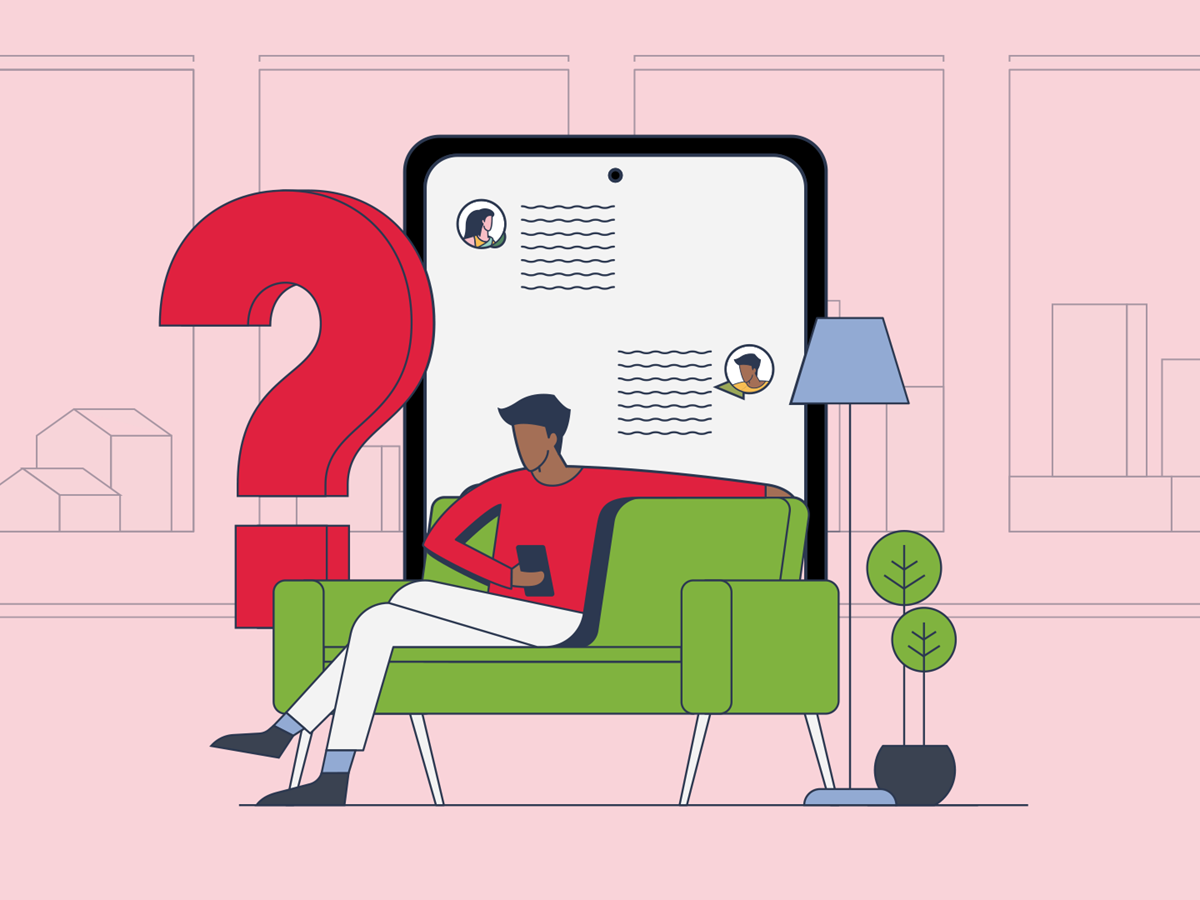 This section of the toolkit is for those interested in engaging with young people and parents. To respond effectively to young people when they experience harm, we need to take into account the reality of their lives. This means listening to young people about how they feel in different contexts (for example at home, with friends, and at school). There are two sections:
Podcasts series: What young people and parents have told us about responses to extra-familial harm and;
Engaging with young people: How to start conversations with young people about safeguarding systems
We talked to young people and parents to get their views about Contextual Safeguarding generally, and the system development in their local area, specifically. Talking to young people provided brilliant information about what harm and safety looked like for them, how Contextual Safeguarding approaches could work, and what would need to happen to support young people and create safe contexts. 
Podcast series
We worked with young people to create a podcast series. In each episode you can hear about young people's experiences in different contexts and their thoughts on the child protection system. You can listen to each episode below. 
Engaging with young people
Doing things differently and developing Contextual Safeguarding is not quick or easy. You need to be able to adapt, to think creatively and, more importantly, not lose sight of working with young people. The resources here support you to engage young people in conversations about Contextual Safeguarding. We have created a range of case study videos to play with young people.
Webinar: what young people say about CS
In this webinar Joanne Walker talks about some of the findings from our engagement with young people
Podcast series
What are young people saying about how they want adults to treat them? What are some of their views on the contexts where they spend their time? We are proud to present our young people's podcast series which we developed with young people in the Scale-Up sites
Engaging with young people
How do you talk about changing the safeguarding system with young people? How do you enable participation with young people? These resources include videos and guides to get you started