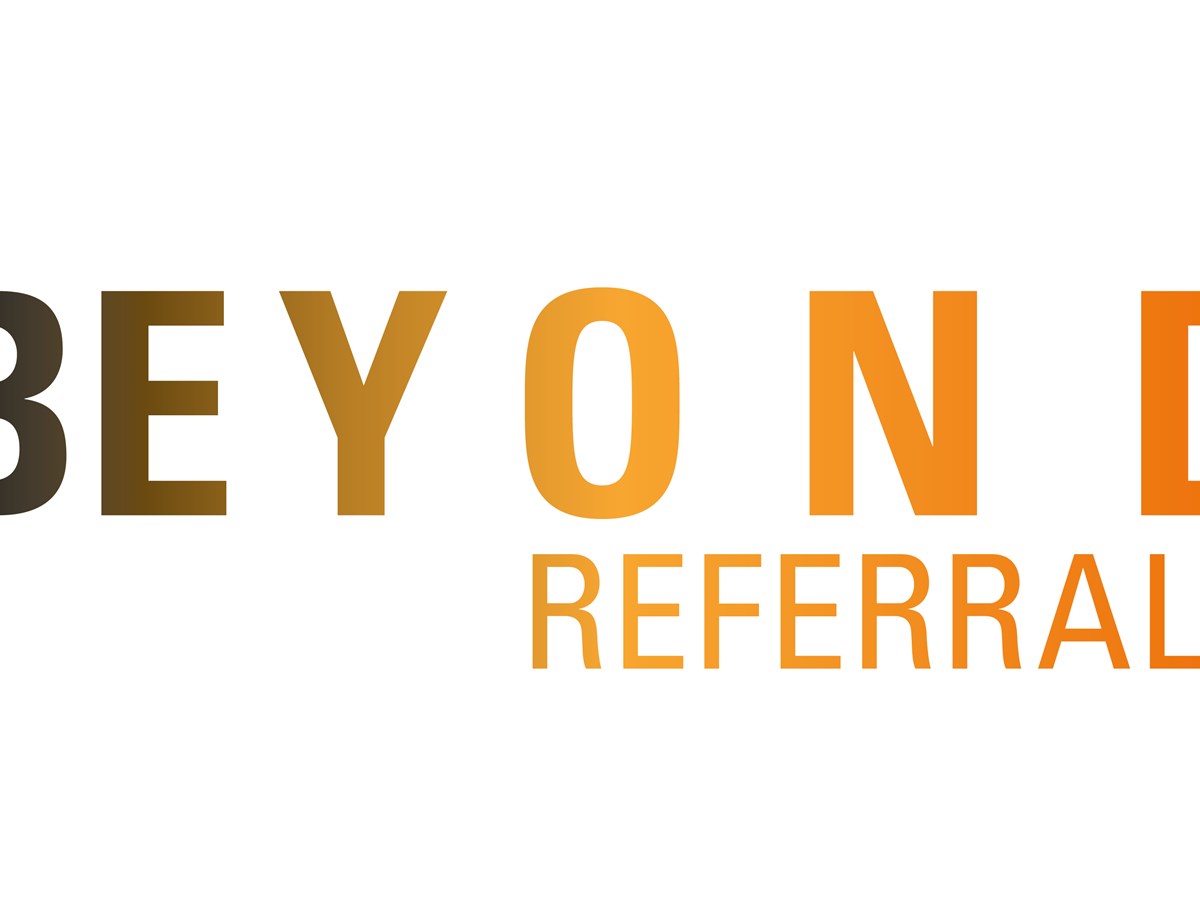 Welcome to the Beyond Referrals Toolkit page. Beyond Referrals was a four year project funded by the Esmee Fairbairn Foundation. The project worked with schools and voluntary and community sector organisations to help them respond to extra-familial harm. There were four different parts to the Beyond Referrals project.
Harmful sexual behaviour in schools: worked with schools to address harmful sexual behaviour in schools. 
Multi-agency responses: worked with multi-agency partners to consider how they respond to HSB in schools
Extra-familial harm in schools: expanded the harmful sexual behaviour tool for use with all forms of extra-familial harm.
Towards Safety: Worked with VCS partners to create the Towards Safety tool for VCS organisations.
You can access each of the toolkits for the projects below.