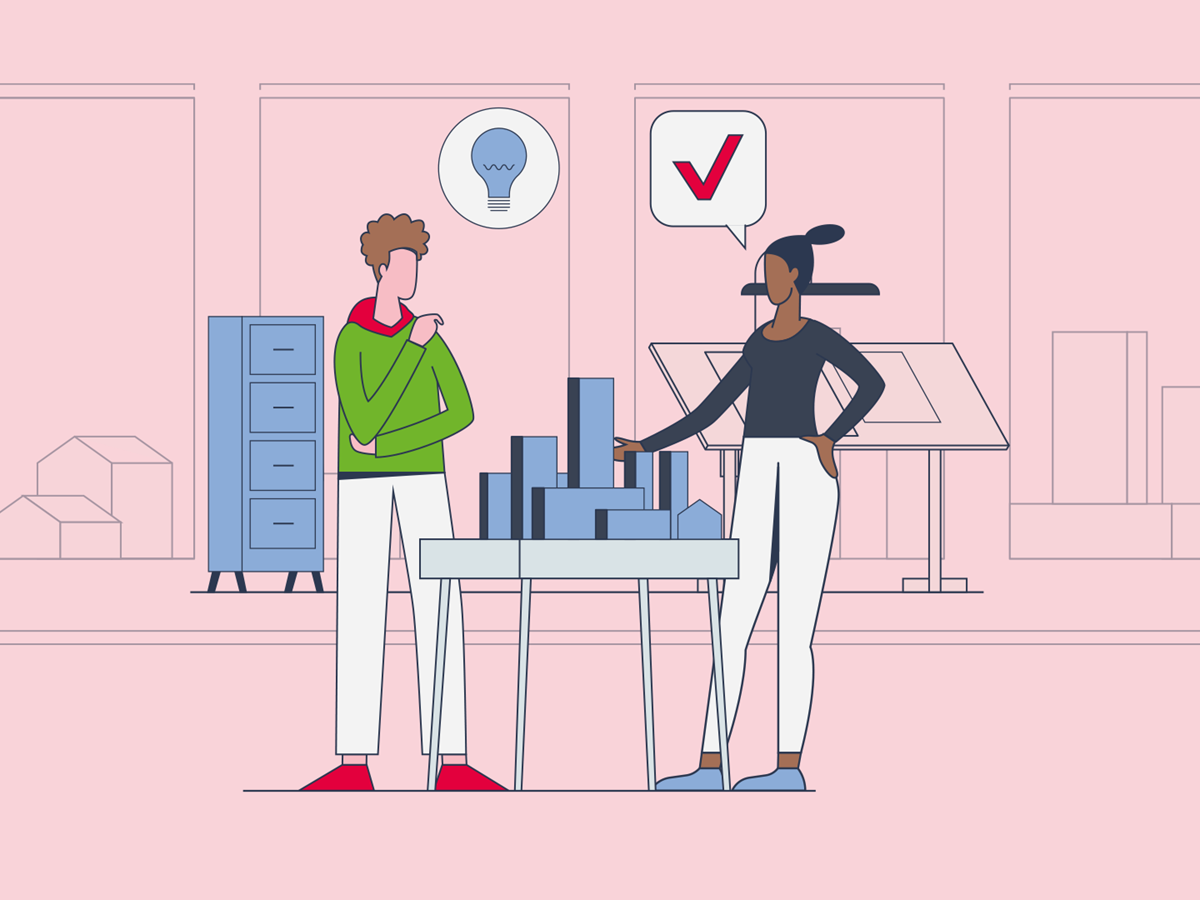 What is a Contextual Safeguarding system? How do you provide contextual approaches to children that experience harm outside their homes? Where do you even start? This Scale-Up toolkit provides everything you need to take you through the process of creating contextual approaches to extra-familial harm.
The Contextual Safeguarding team have been working with ten sites across England and Wales. Together we have been working to transform their safeguarding systems to respond to harm happening in contexts beyond the home. In 2018 we published our findings and resources for testing Contextual Safeguarding in Hackney. From 2019 to 2022 we worked in partnership with nine new sites to Scale-Up this learning and understand what Contextual Safeguarding would look like in different places. This new Scale-Up Toolkit is a collection of resources that share this learning. You'll find resources from our work in Hackney and many more.
Over three years we have worked with practitioners in five areas as part of the National Scale-Up including: Bristol, Kent, Knowsley, Swansea and Wiltshire and four boroughs in London as part of the London Scale-Up including: Barking and Dagenham, Ealing, Merton and Sutton. This continues or work and learning from the London Borough of Hackney.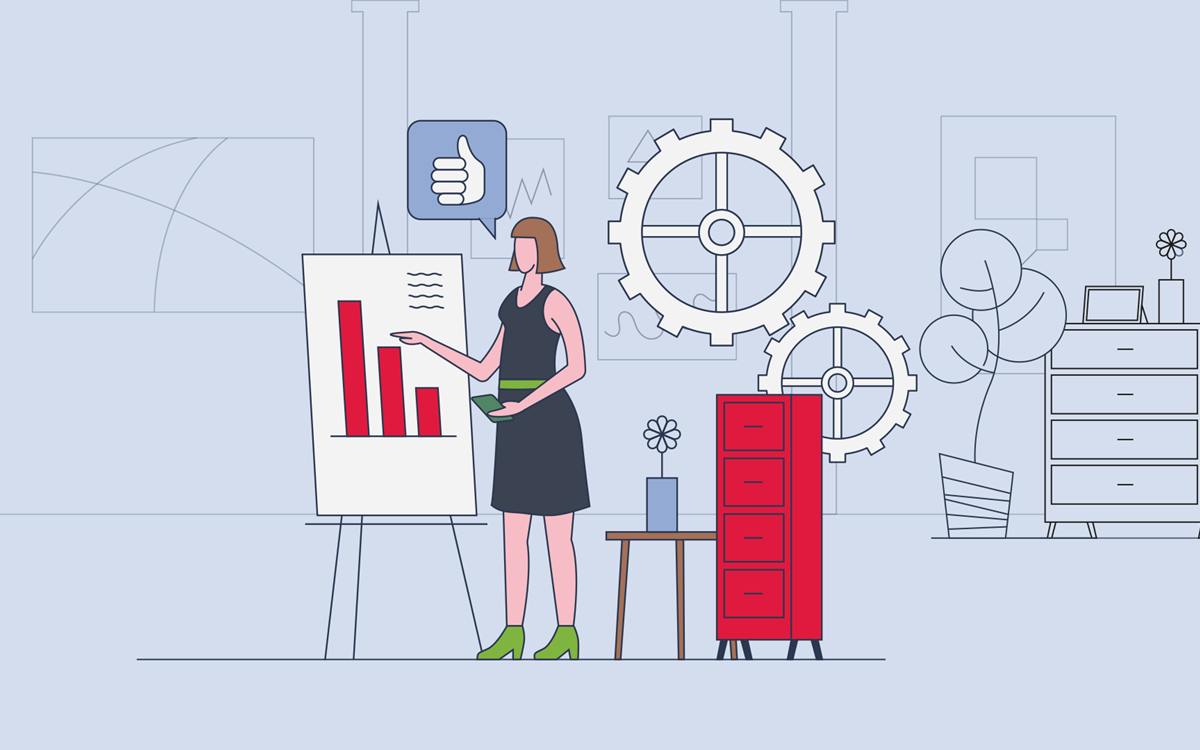 System change
What does a Contextual Safeguarding system look like? The resources here walk you through the journey of system change from how to start, what partners to involve and examples of system change from sites.
System change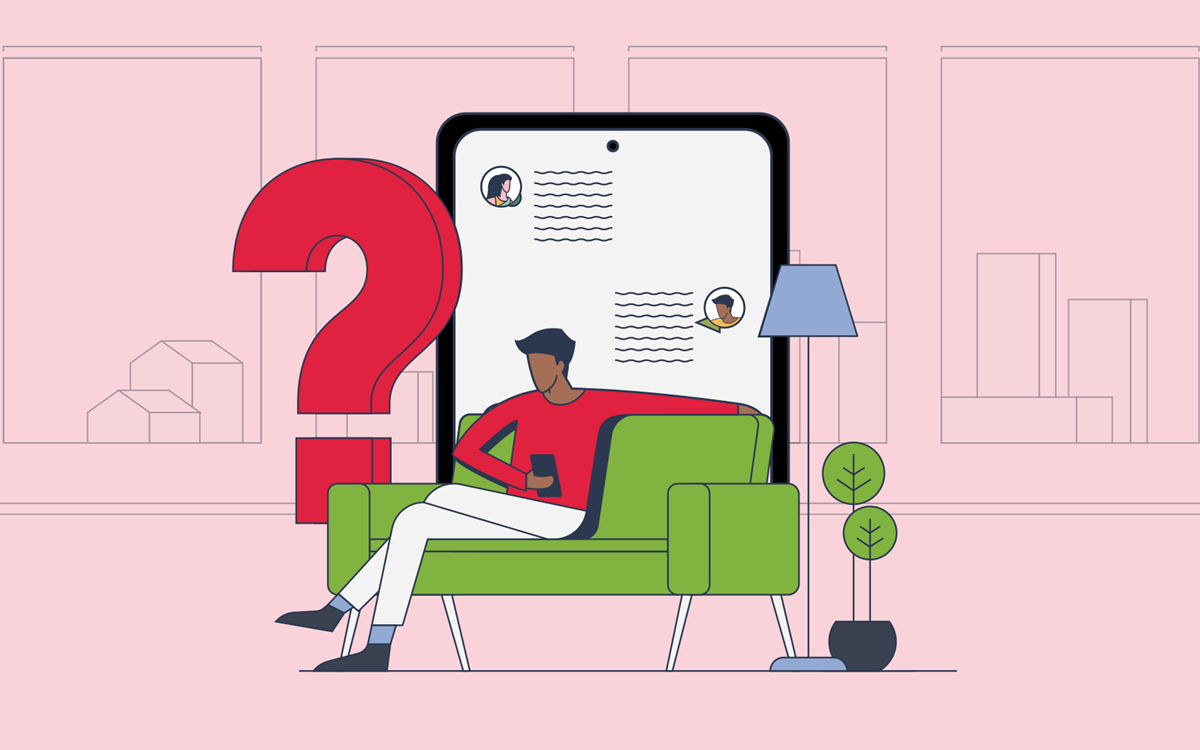 Engaging young people
How do you engage young people about system change? Here you can hear from young people on their thoughts on contextual approaches and find resources to engage young people yourself.
Engaging young people and parents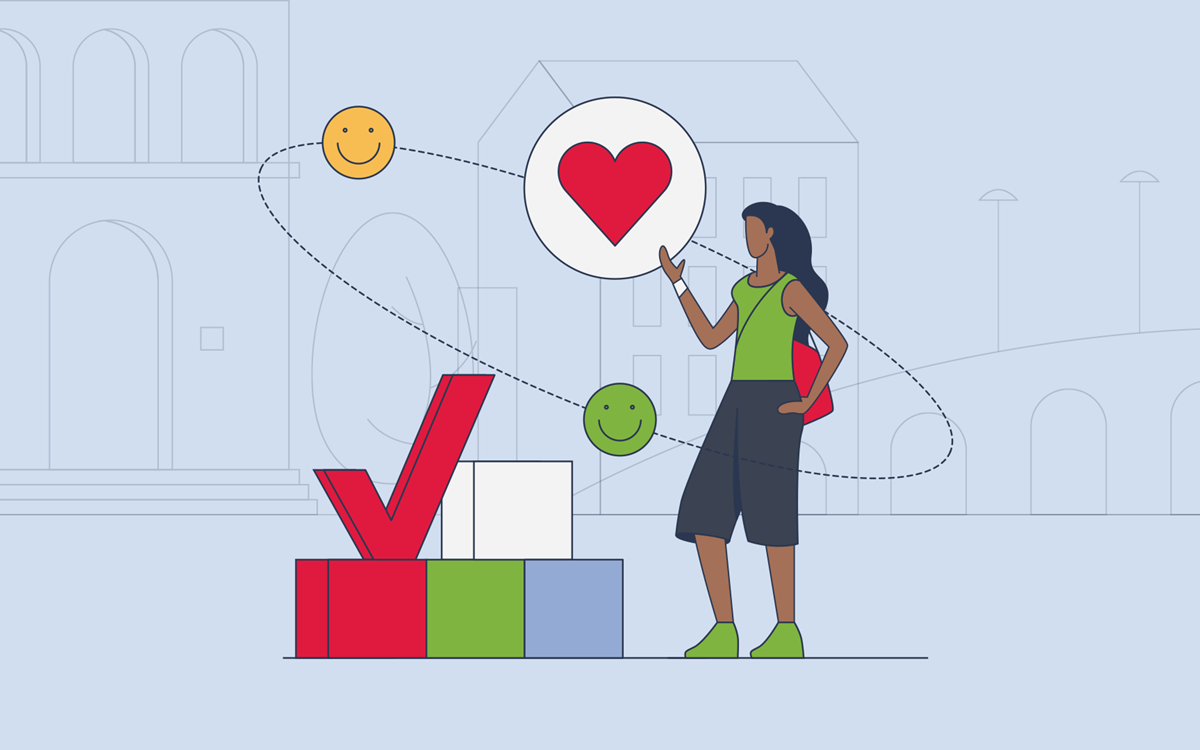 Individual young people
How can you bring contexts into individual child and family social work? This section is for people interested in developing plans for individual young people. You can learn about safety planning meetings and the Risk Outside the Home pilot.
Individual young people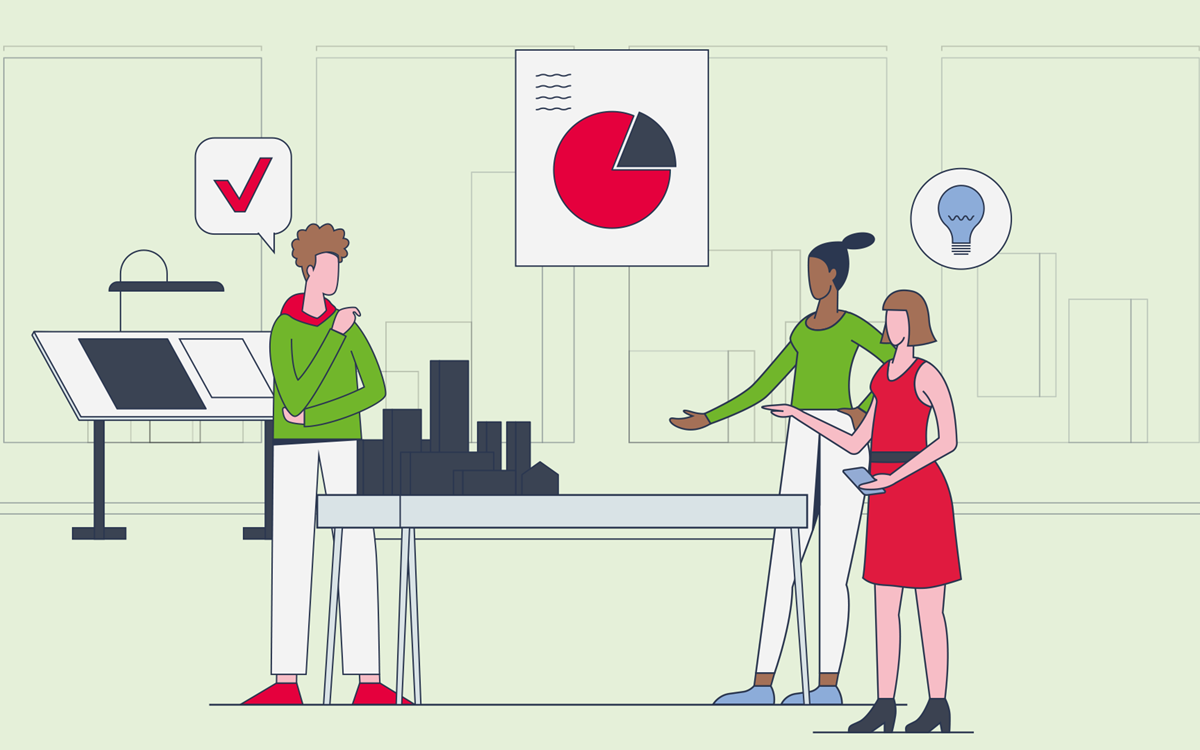 Multi-agency panels
What are some of the key things to consider when developing panels looking to address extra-familial harm? This section provides resources and guidance on multi-agency panel meetings from guidance for chairs to ensuring meetings result in actions.
Multi-agency panels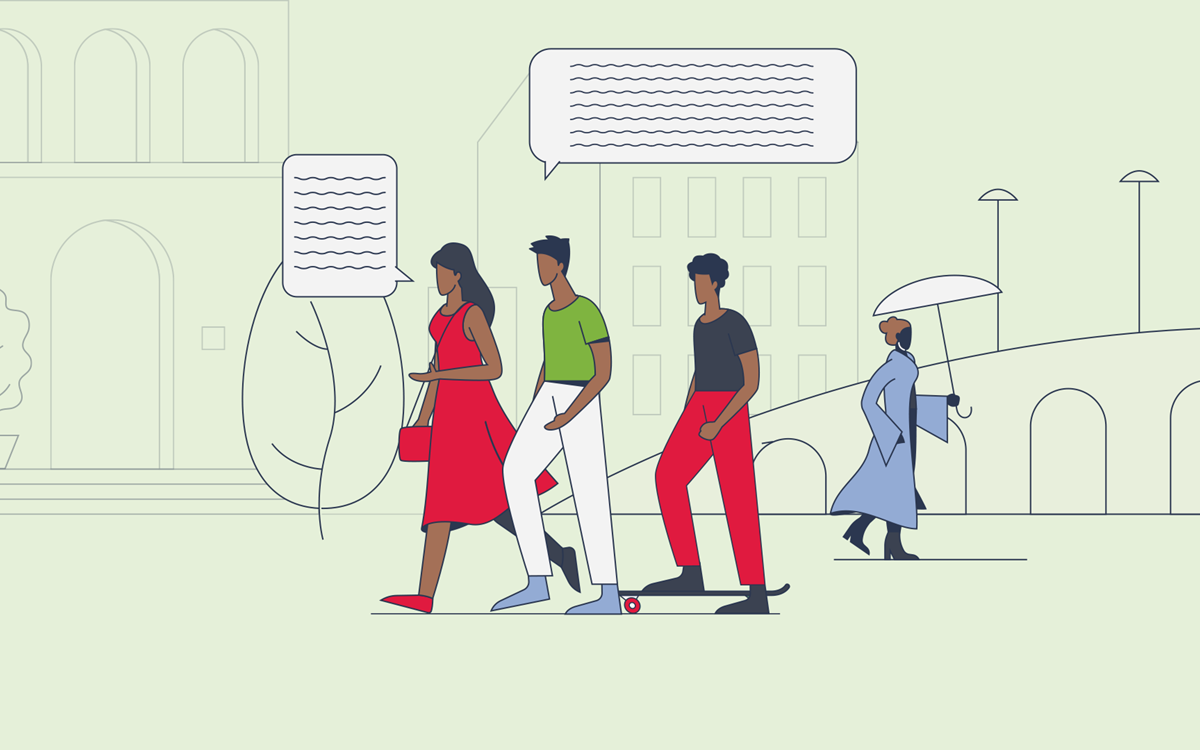 Peers
What is a peer group? How do you work with friendships? In this section of the toolkit we look at working with peer relationships and peer groups.
Peers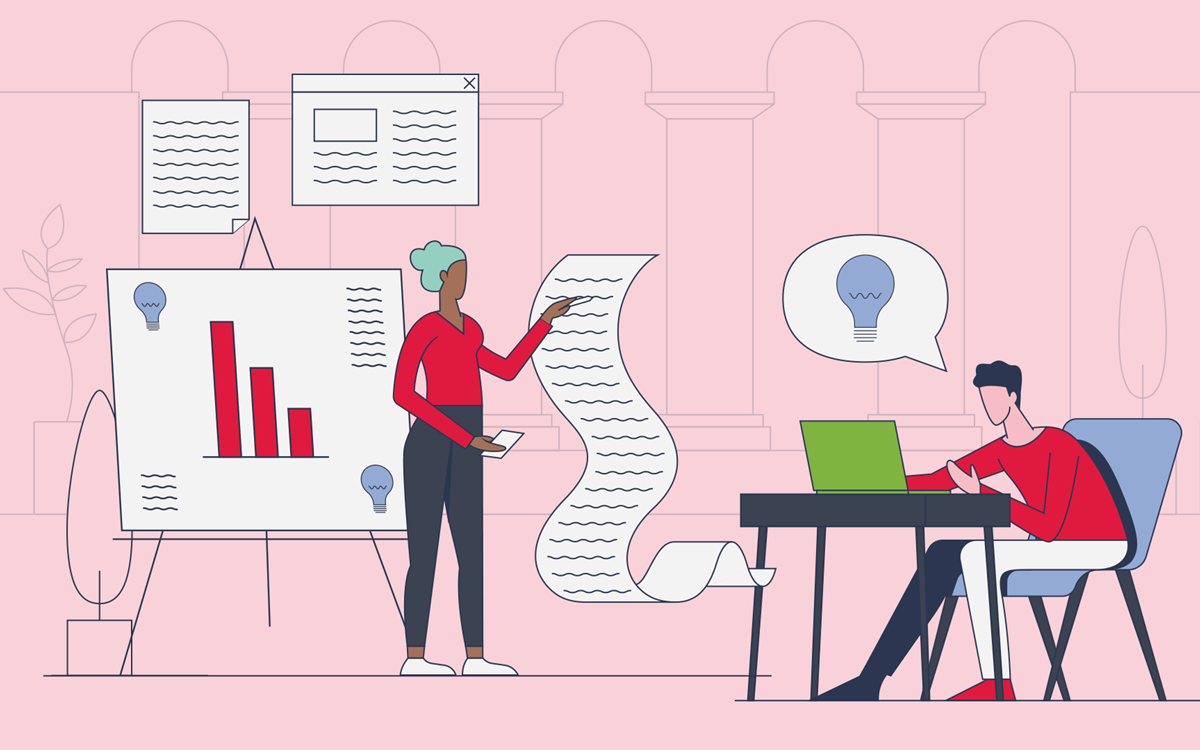 Schools
What is a school assessment? How do you engage students to talk about safety at school? This section of the toolkit is about how to address harm that might be happening in a school or between students outside of school.
Schools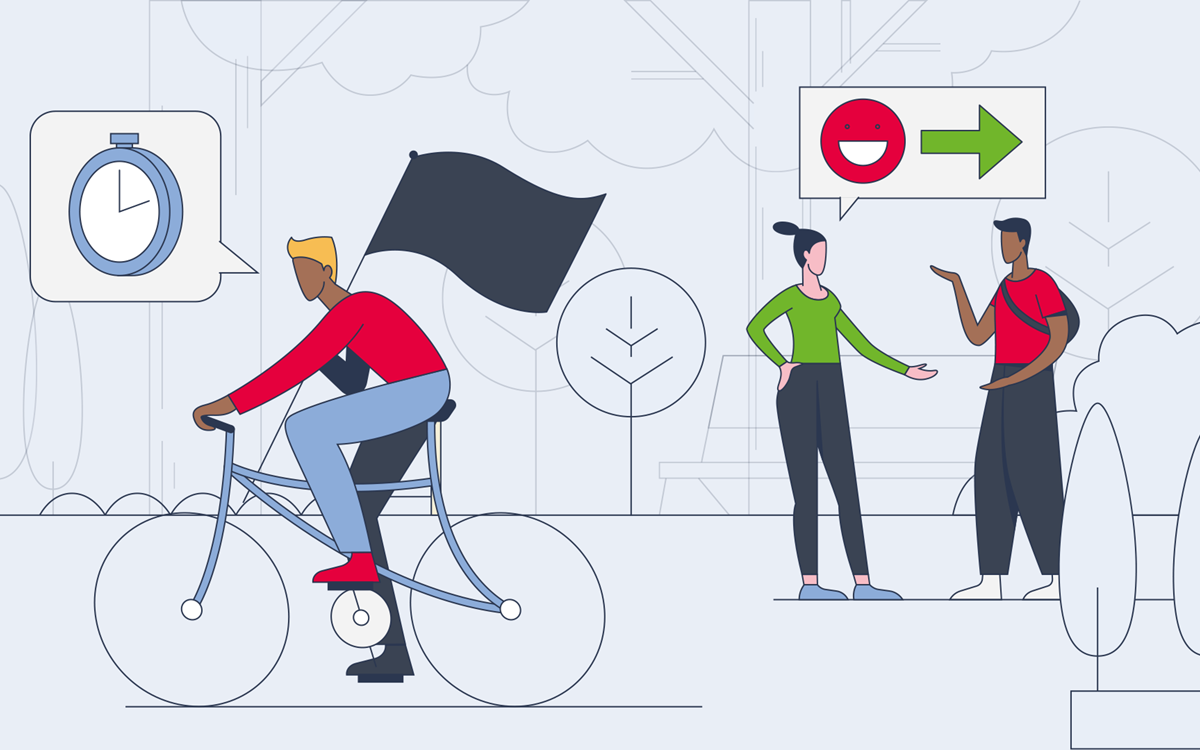 Locations
How do we learn about harm and safety outside the home? This section of the toolkit looks at what to do when harm happens to young people in community locations.
Locations