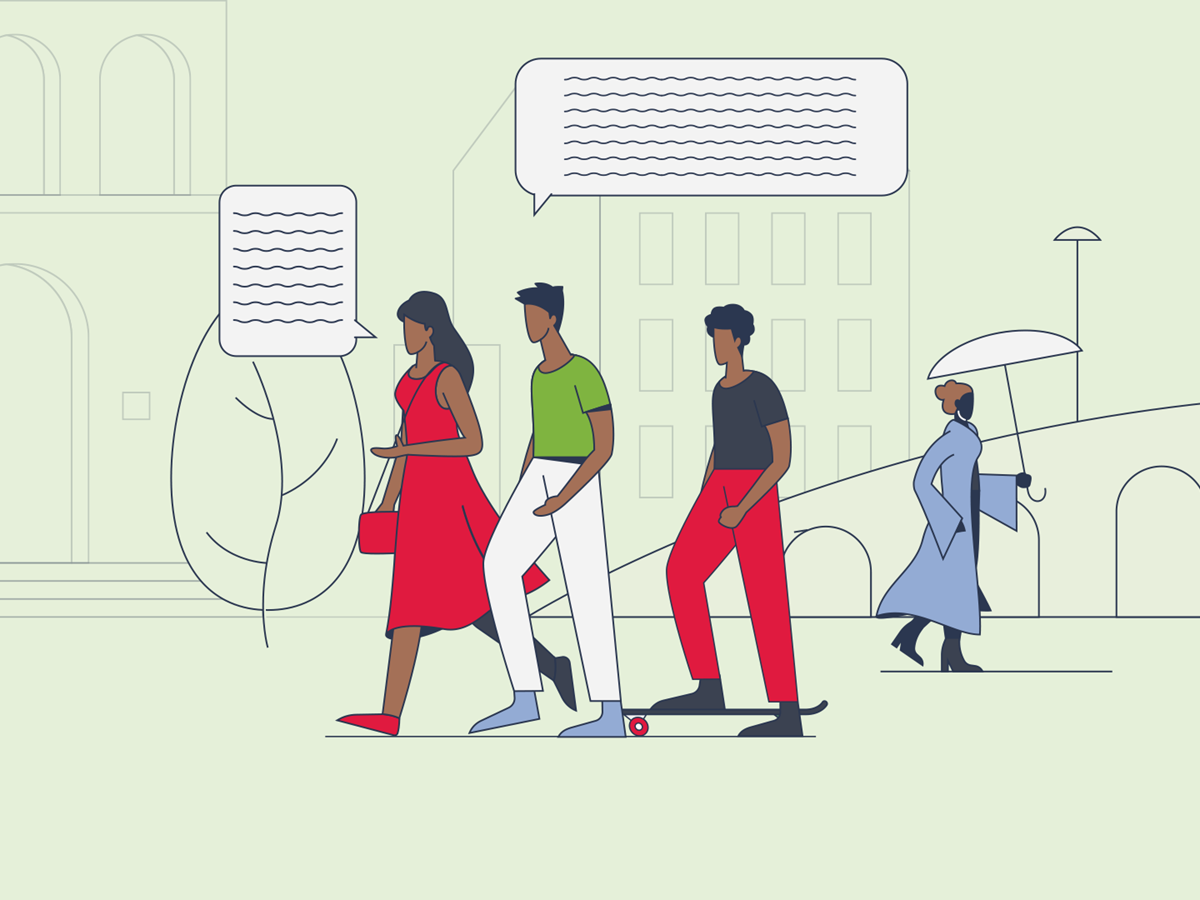 In this section of the toolkit, we look at working with peer relationships and peer groups. 
Understanding peer relationships should be at the heart of all safeguarding activity with young people experiencing extra-familial harm. We need to learn how to see the unique strengths and potential that there is in each peer group, and working with - not against - these.  
Adolescents (and adults too) are influenced by the people around them. As with most things in life, this is not straightforward.  For example, the same peer relationships can be harmful and supportive - sometimes called 'peers paradox'.  This makes young people's experiences of safety and harm particularly complex.  Contextual Safeguarding encourages us to start responses with peers by building on the many strengths that already exist in peer relationships. Growing the positive aspects of friendships can have the effect of reducing those things that are more harmful. Once we have begun building on strengths, it might be possible to also directly address concerns and risks. But this should always be part of a wider supportive approach of building on the positive.     
Peers resources
What is a peer group? How do young people feel about talking to workers about their peers? What does it mean to build on the strength and protection in young people's friendships? These resources support practitioners to use peer assessment with examples and case studies