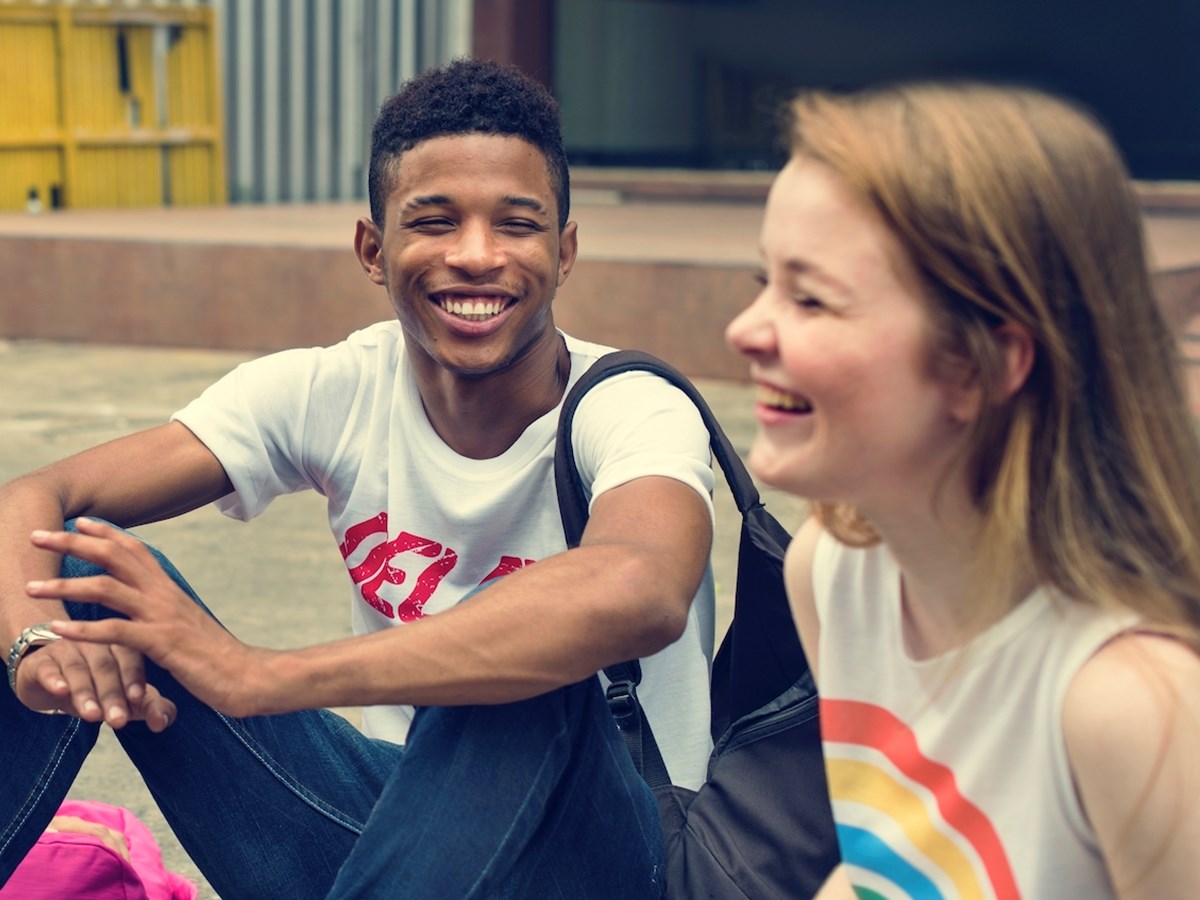 A future where children and young people feel safe beyond their homes  
We learn about about young people's experiences of harm and safety outside of the home. Working with professionals and communities, we use this learning to increase protection in young people's peer groups, schools and neighbourhoods.
To do this, we conduct research with young people, families and practitioners to inform practice, change policy and develop world-leading knowledge on child protection. 
Our work covers three areas:
Strategic Engagement: our work informs the development of policy, commissioning and legislation, as well as practice. We have a number of strategic groups who work together to implement the learning from our research projects into their sectors and organisations.
Research projects: we run multiple research projects on extra-familial harm and system responses. These research projects always have practical outputs to support practitioners working in this area. 
Practice development: all of our research is co-produced with practitioners. We document the practical impact of this work, and provide routes for peer support between practitioners as well as continued professional development.
Find out more about each strand of work below: