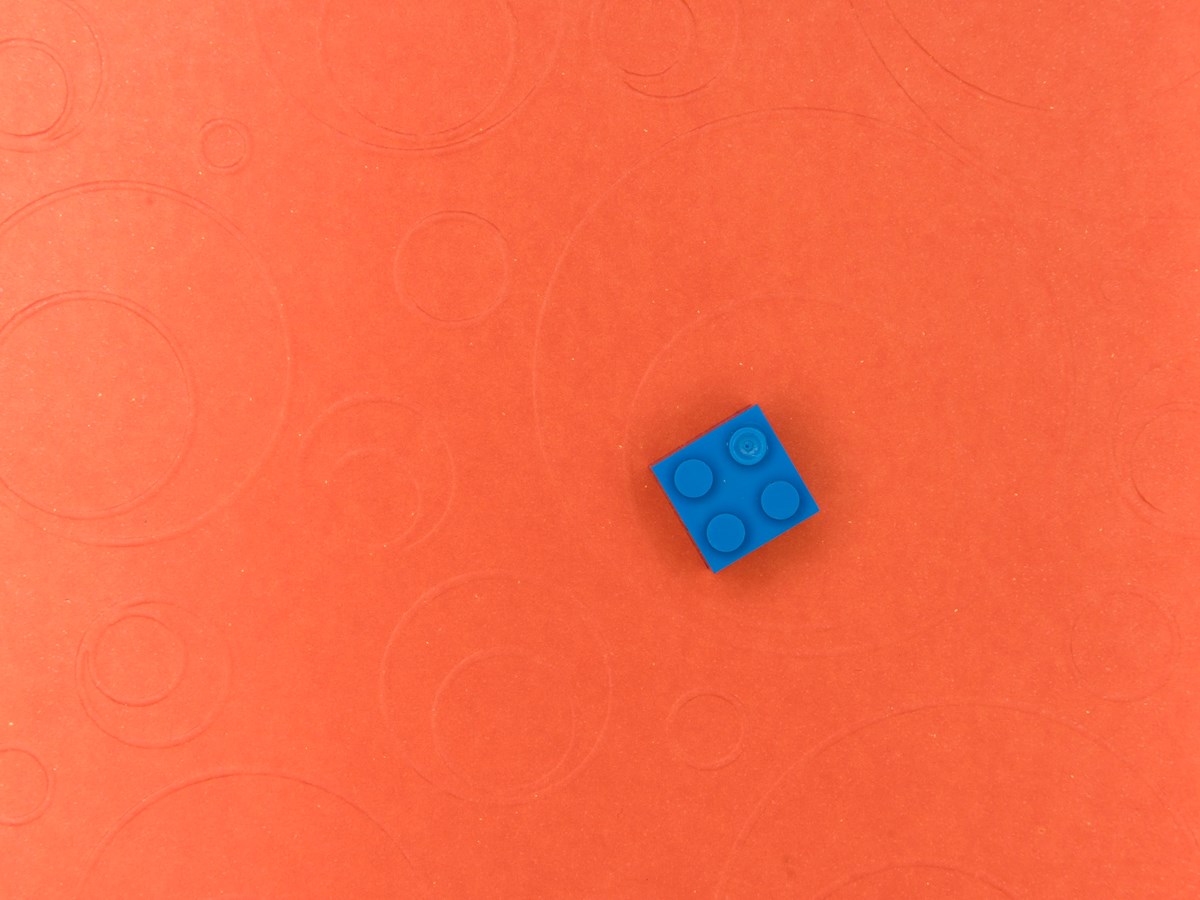 Contextual Safeguarding Champions
Contextual Safeguarding Champions are a network of practitioners committed to adopting Contextual Safeguarding approaches in their local areas. Champions support one another to reflect on the challenges that come with innovating in their context and inspire each other to keep going and try new things. As a group, Champions hope to influence their organisational culture to adopt the values of Contextual Safeguarding and advocate for new systems that will embed the Contextual Safeguarding domains within local systems.
Champions meeting in regional groups (virtually and face-to-face) to support and nurture our collective commitment to ethical and value-based practice that is committed to listening to young people and making their communities and lives safer.
Champions are nominated by their organisation's Strategic Lead for Contextual Safeguarding. With the support of their lead, they develop a plan for how they can use their learning and experience of doing Contextual Safeguarding to help others to learn and grow in their practice, helping to make a Contextual Safeguarding approaches more culturally and systemically embedded in local organisations.
Contact us if you are interested in becoming a Champion.