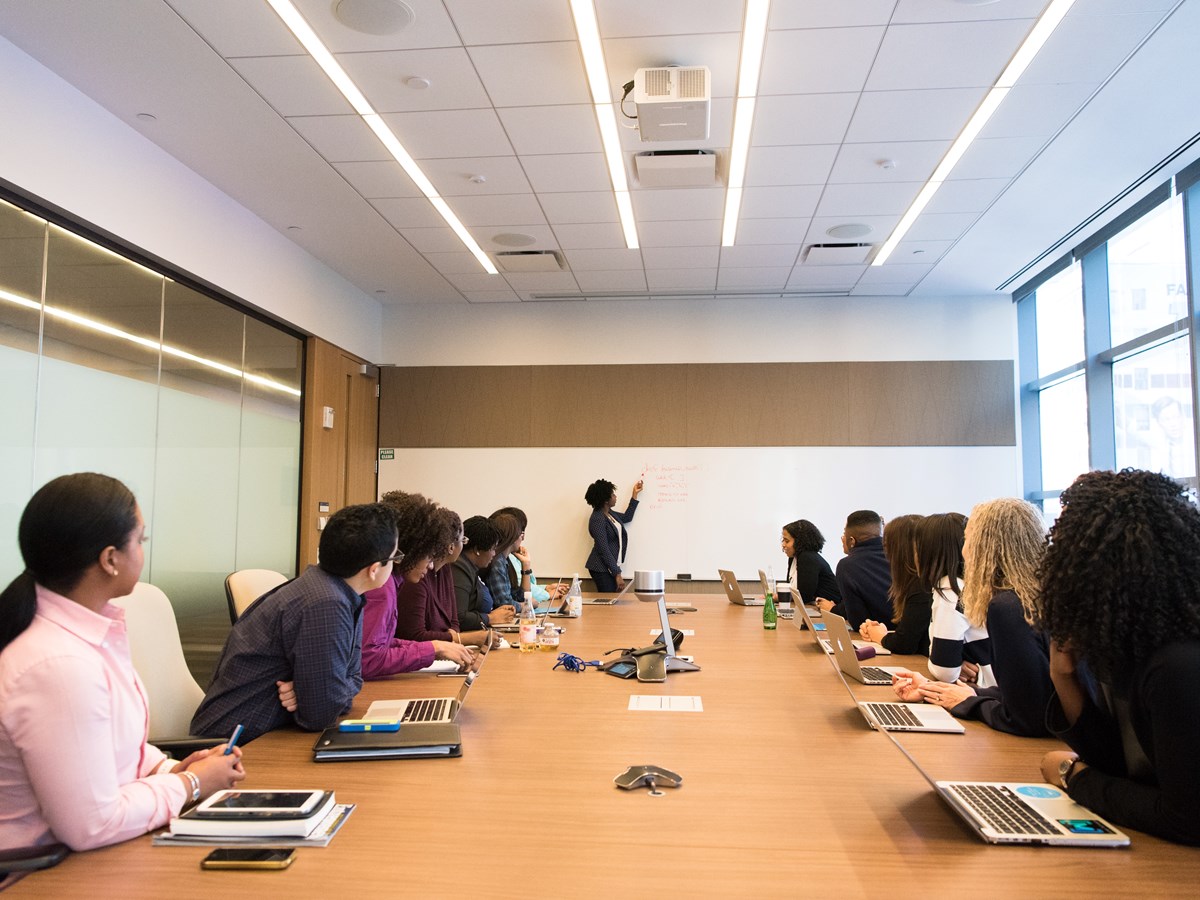 Contextual Safeguarding is informing the development of policy, commissioning and legislation, as well as practice.
We work with policy makers, researchers, organisations and practitioners to implement the learning from our research projects into their sectors and organisations. To learn from each other and coordinate this activity we have set up a number of strategic groups who work together. 
We have a number of strategic groups:
CS UK Advisory group: the Contextual Safeguarding Advisory Panel is a group of government departments, regulators and practice associations from England, Wales and Scotland who meet twice a year to discuss the implications of a CS approach for policy, commissioning and legislative frameworks.
Local area interest network: This group brings together areas who are actively implementing Contextual safeguarding to support them and learn about the process. 
Academics Network: The CSAN brings together staff and students from different universities to identify opportunities to collaborate, share ideas and build a research community of interest in Contextual Safeguarding theories and approaches.