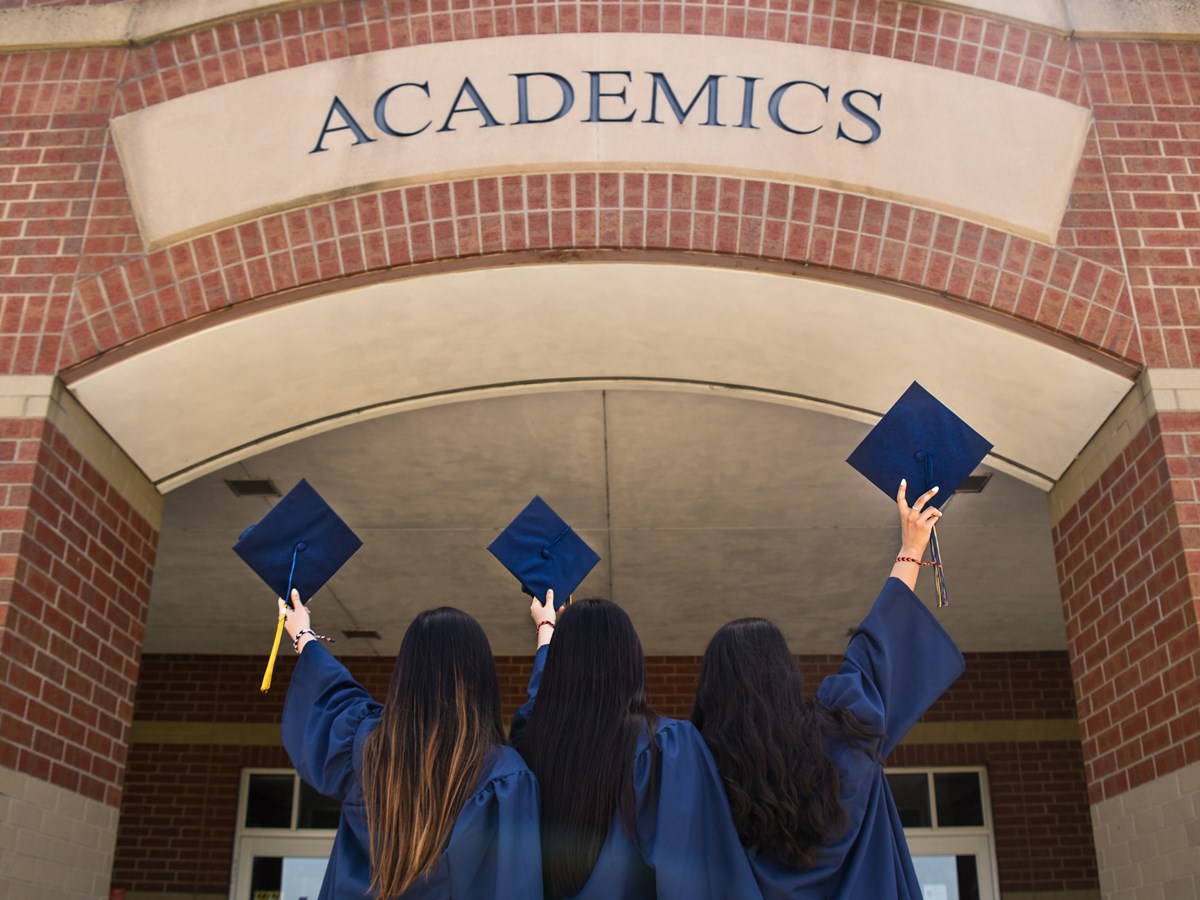 In 2020, Carlene Firmin set up the Contextual Safeguarding Academics Network (CSAN). The CSAN brings together staff and students from different universities to identify opportunities to collaborate, share ideas and build a research community of interest in Contextual Safeguarding theories and approaches. 
If you are an academic and interested in joining the CSAN please contact us.
For international academics interested in research on abuse in adolescence you can also join the Special Interest Group on social work with adolescents across Europe. Details can be found here.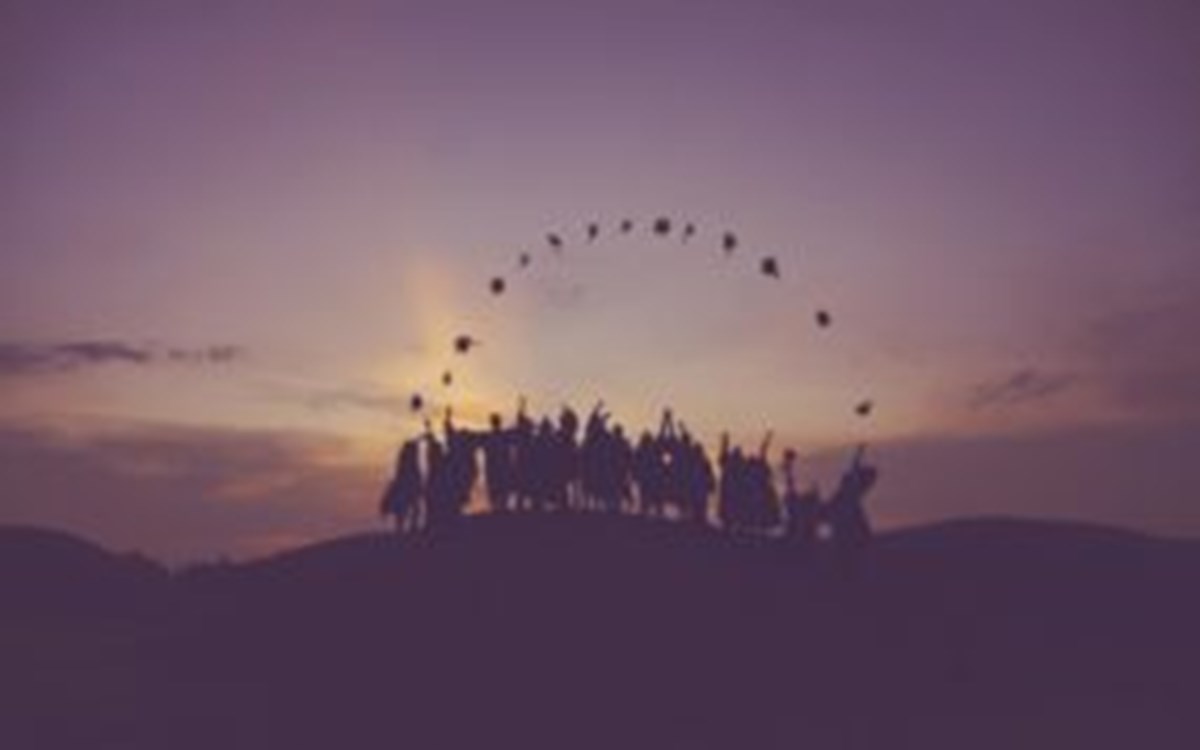 Academics Network members
Find out more about the different members of our academics network and how they are developing research around Contextual safeguarding.