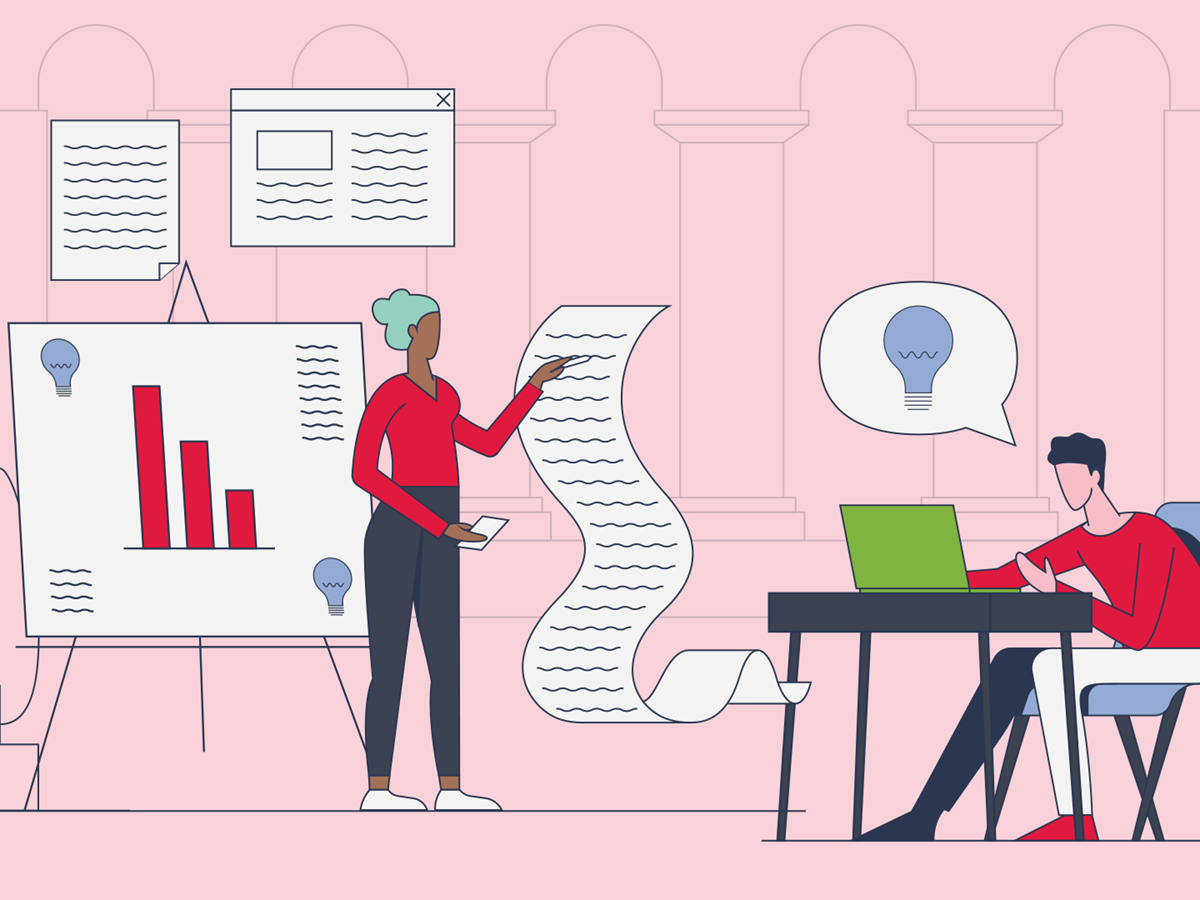 This section of the toolkit is about how to address harm that might be happening in a school or between students outside of school. Schools are places where children can gain independence from their families, spend time with their friends and learn. But students have told us that they are also places where they can experience harm from their peers. We know that when harm happens in a school (or in any context) that this it is about more than the individual people who are involved. Cultures, systems and structures can all influence if a place is protective or is a place where children can experience harm. Schools are places where lots of young people come together, and often have their own cultures and ways of working. This means that there is lots of potential to make positive changes.  
Scale-Up sites developed new processes for responding to harm in schools, from hosting Safety Summits or creating a referral and assessment process for schools. Their learning has been drawn on to make the resources in this section. 
There is a further section below on School Assessments. In this section you can find resources to help social care and school staff to complete a school assessment.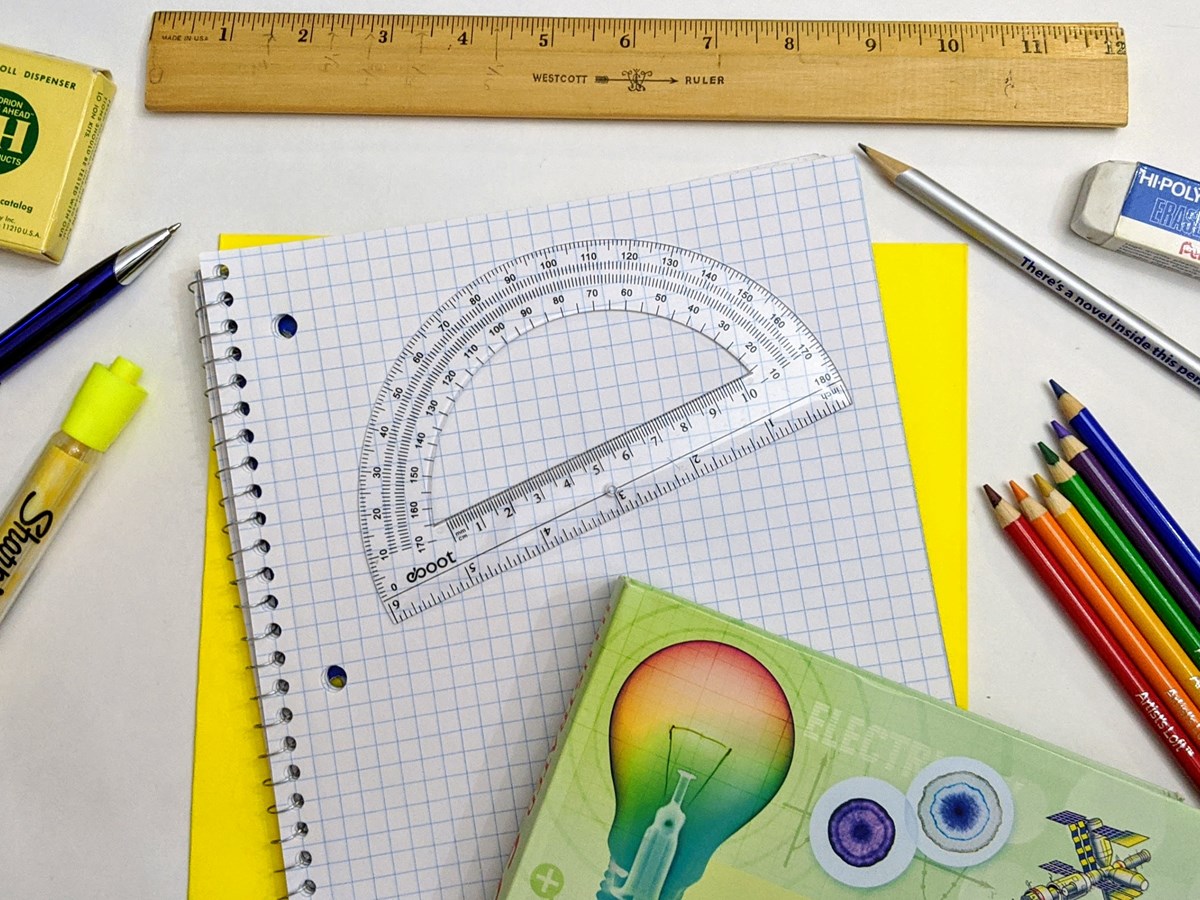 School assessments
This section of the toolkit gives an overview for completing a contextual assessment of a school