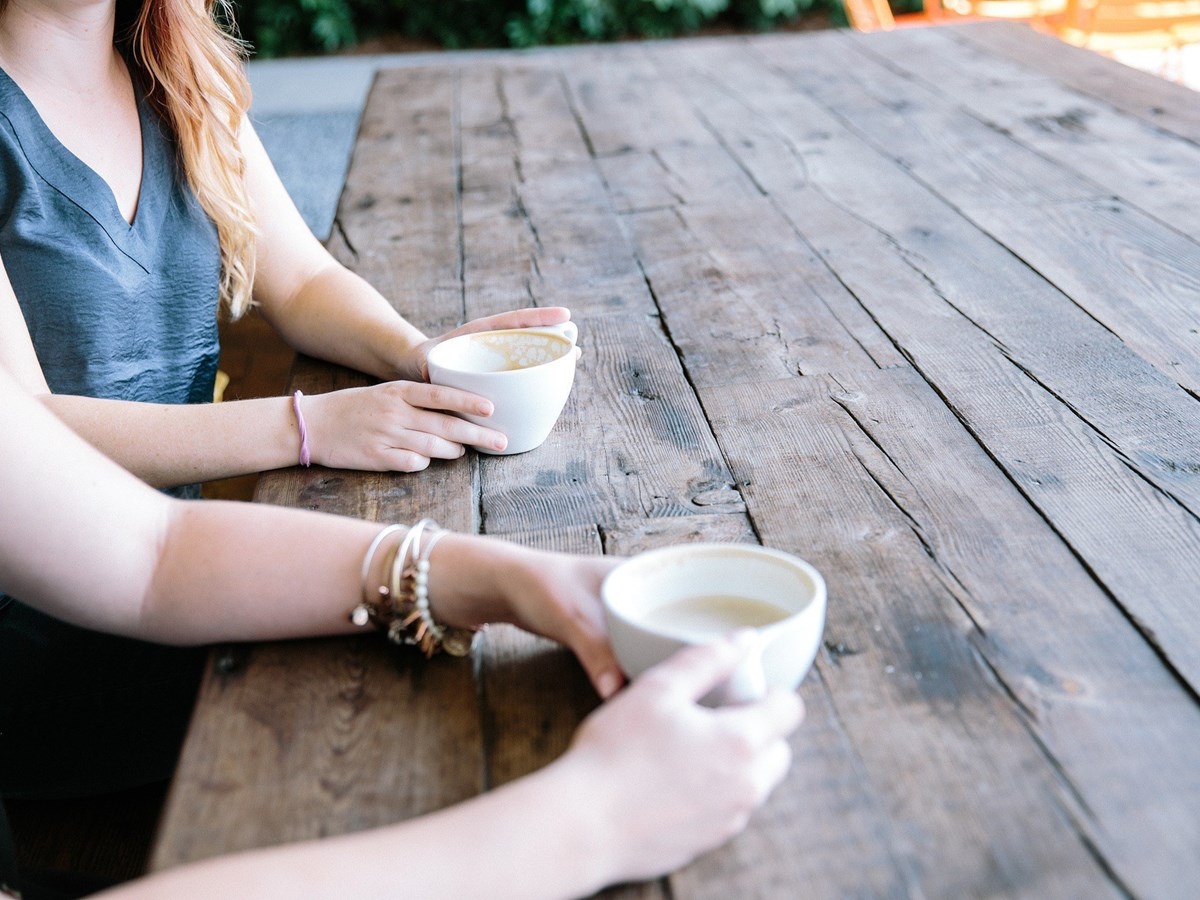 This spotlight shares an example of a peer-led intervention at Abianda, a social enterprise that works with young women affected by gangs and county lines. This peer-led intervention was developed and delivered with youth facilitators who acted as peer mentors to young women at a youth club. The youth club was used as space where youth facilitators engaged younger peers in conversations about emotions, relationships and safety concerns, and supported them to seek support from peers and professionals.
If you would like to share examples of contextual approaches being used in voluntary and community organisations, please contact delphine.peace@durham.ac.uk
Laura Price is a Young Women's Associate at Abianda. Laura is a CS champion, representing Abianda at the Contextual Safeguarding Network's VCS Collective.Laura has a background in supporting young people affected by youth and gendered violence, delivering training to professionals and working in the housing sector.