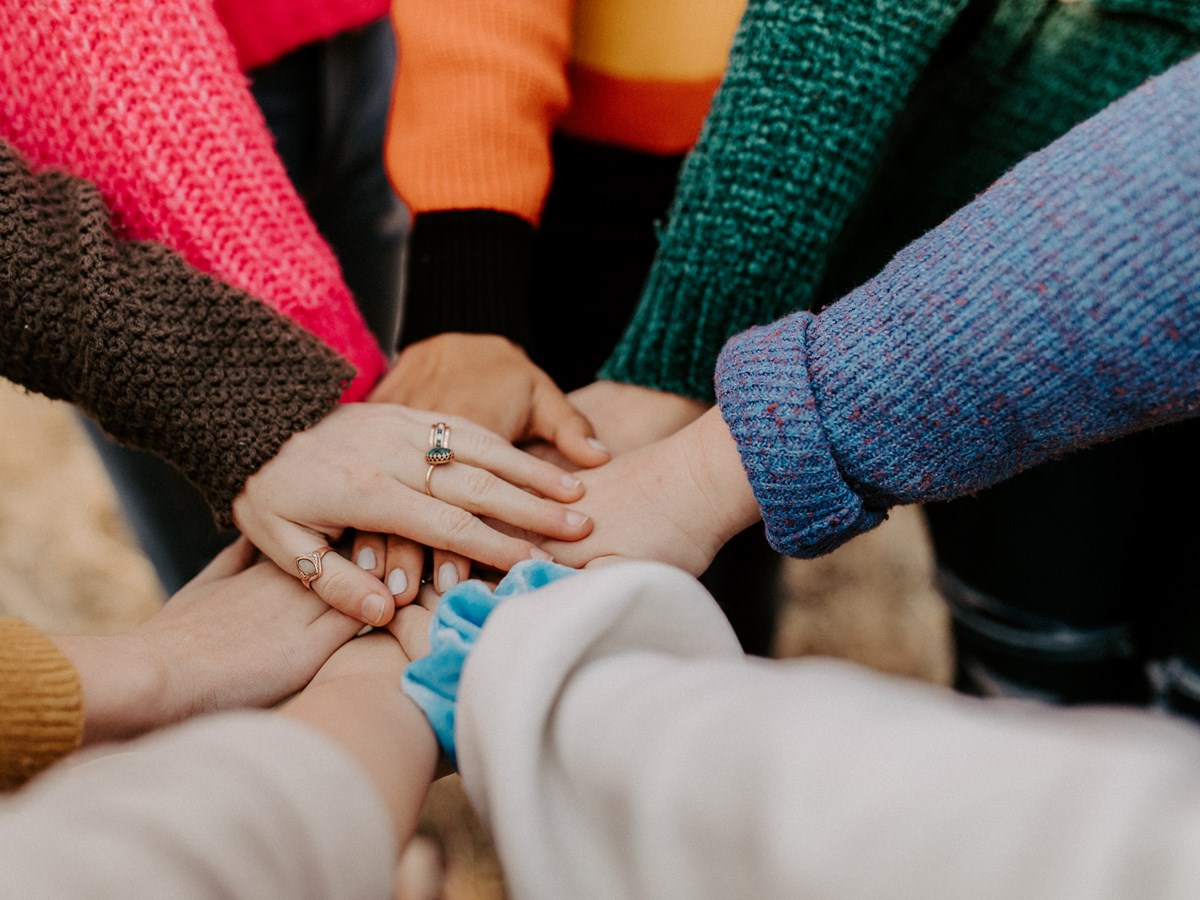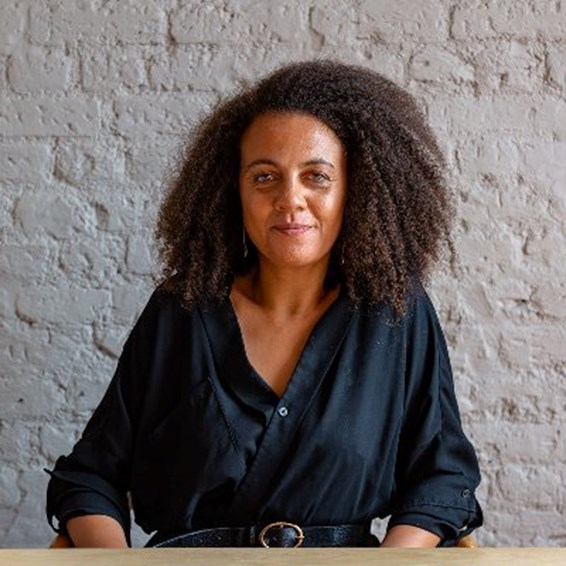 Carlene is Professor of Social Work at Durham University. Since 2008 Carlene has researched young people's experiences of community and group-based violence and advocated for comprehensive approaches that keep young people safe in public places, schools and peer groups. She coined the term Contextual Safeguarding in 2015 as a result of her doctoral work, and has gone on to apply the idea through a multi-research project programme first at the University of Bedfordshire, and since 2021 at Durham University. She is Principal Investigator of Contextual Safeguarding: The Next Chapter, as well as Co-Investigator on Contextual Safeguarding Across Borders and the Innovate Project (in partnership with Sussex University).
Carlene's work has led to changes in statutory guidelines in England, Wales and Scotland, has been adopted by statutory and voluntary sector organisations in various countries around the world, and has informed international research agendas for advancing the protection of adolescents.
Carlene is Associate Editor of Child Abuse Review, Co-Convener of the Social Work and Adolescents Special Interest Group for the European Social Work Research Association, and Convener of the Contextual Safeguarding Academics Network. Her book, Contextual Safeguarding: Rewriting the Rules was named best sociology monograph published by Routledge in 2020.