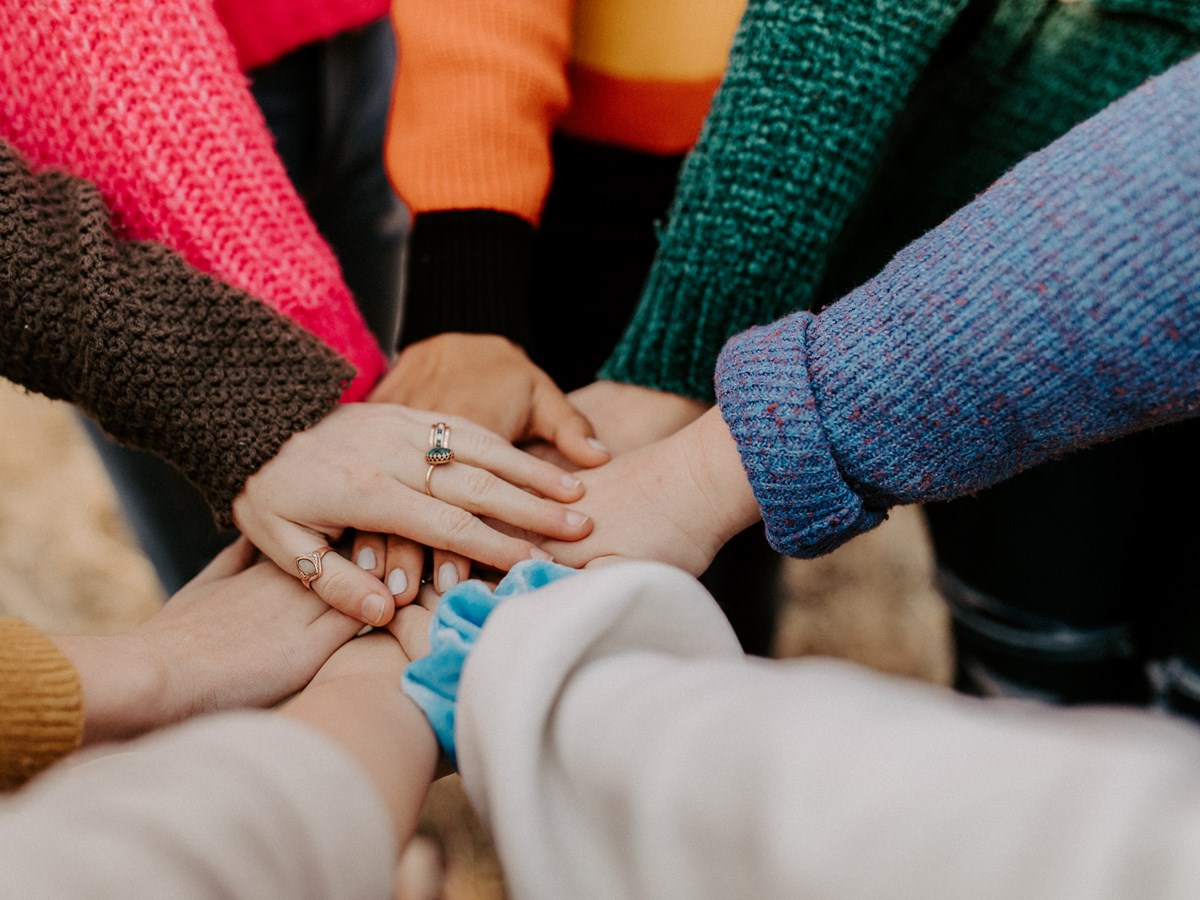 I am an applied social researcher in the Sociology Department at Durham University and I have been a researcher in the Contextual Safeguarding Research Programme since 2018. I currently work across two projects. The first, 'Contextual Safeguarding Across Borders', explores the applicability of Contextual Safeguarding in international settings, with a particular focus on refugee young people in Europe. I am also a Research Fellow on the ESRC funded Innovate Project, exploring how children social care and voluntary sector services are innovating to address extra-familial risks and harm. 
My background is in international relations with a focus on humanitarian action and peace studies. I am interested in the social and structural conditions of harm experienced by young people and in exploring opportunities for contextual responses to extra-familial harm in child protection systems internationally, including in the voluntary and community sector. I am passionate about social action research as a means of creating change. 
My previous projects with the Contextual Safeguarding have explored the first piloting of Contextual Safeguarding in Hackney's Children's Services through embedded research; the impact of 'out of area' placements as a response to extra-familial harm on young people's experiences of safety; the application of Contextual Safeguarding in the voluntary sector and the development of the Contextual Safeguarding Network.