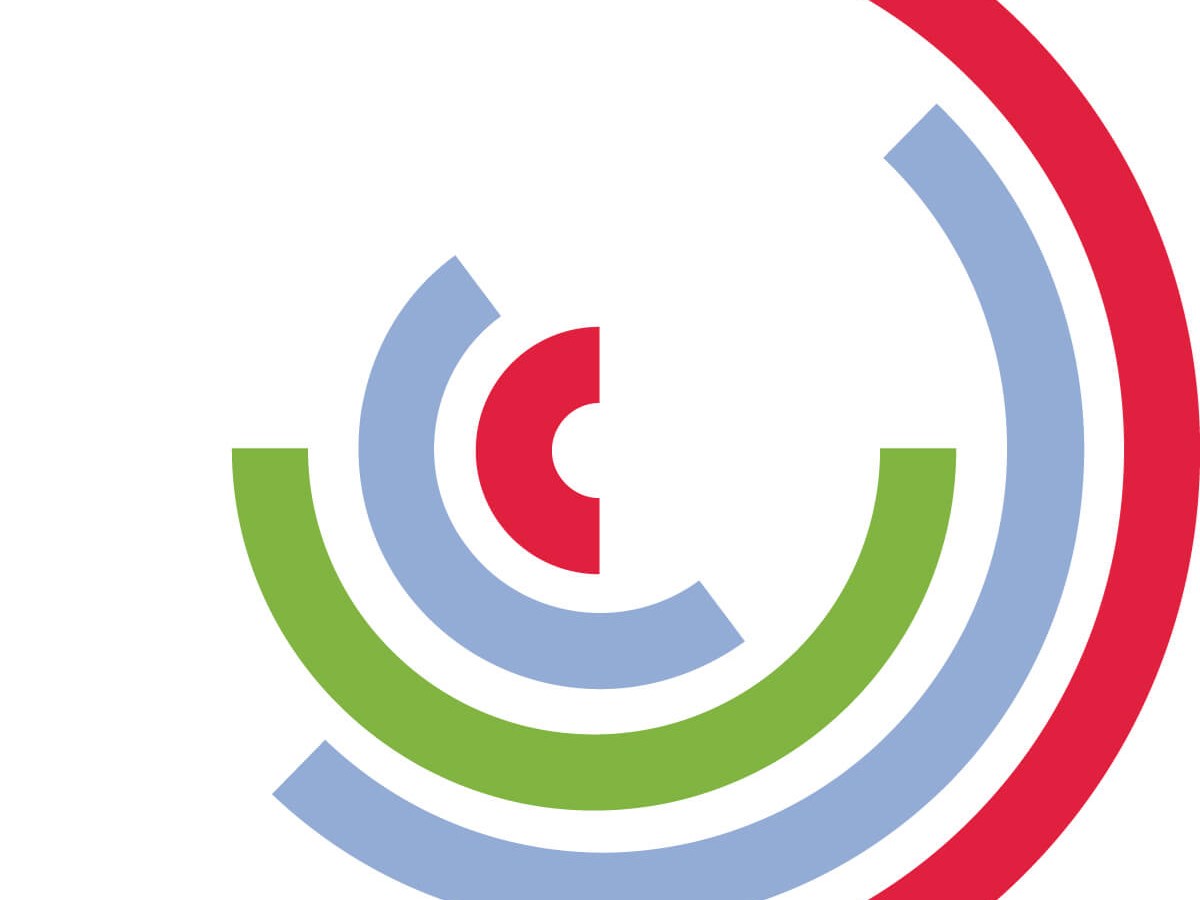 The Next Chapter (TNC) grapples with key questions that emerged from the three year testing of Contextual Safeguarding during the Scale-Up project and is made up of four workstreams to explore
What are the individual, contextual, structural and legal scaffolds required to ethically implement and sustain a Contextual Safeguarding approach
The combined results of these four workstreams (see below) will be used to produce a framework against which countries, sectors, organisations, and teams can assess their readiness to ethically adopt a Contextual Safeguarding approach; as well as inform any policy amendments introduced in England, Wales and Scotland during the project time period
Workstream 1: Planning for Safety:  Led by Professor Carlene Firmin, Planning for Safety will generate evidence on two areas of planning in cases of extra-familial harm: child protection pathways and peer group assessments. Firstly, we will work with three areas to further test a Risk Outside of the Home child protection pathway/category (originally piloted in Wiltshire during the Scale-Up project) and track their progress. Secondly, we will capture efforts to co-produce approaches to peer assessment with young people. The results of this work will be used to inform any revisions to statutory guidance in England and Wales in respect of extra-familial harm
Workstream 2: Building Safety: Led by Dr Lauren Wroe Building Safety will consider the ways in which structural inequalities shape young people's experiences of extra-familial harm. Working with multi-agency professionals in Bristol we will collaborate with young people, families, and communities to identify and address the role statutory services have in building safety or creating risk associated to extra-familial harm. The project will co-design with communities an element of the Contextual Safeguarding system in a test site to target structural factors – and disseminate results to other areas wishing to use Contextual Safeguarding approaches in this way.
Workstream 3: Schools: Spaces of safety / spaces of harm: Led by Dr Jenny Lloyd Spaces of safety/spaces of harm will identify firstly, When children experience extra-familial harm how are decisions about their education informed by safeguarding? Secondly, this workstream will capture case study examples of how schools are creating safety for young people
Workstream4: Sustaining social work: Led by Dr Rachael Owens Sustaining Social Work will explore the conditions that enable or hinder social workers' use of Contextual Safeguarding. Working with social workers local authorities who use the Contextual Safeguarding Framework, and consulting with those in a further eight areas across England, we will identify how social workers feel about adopting Contextual Safeguarding, and the effect this has on their experience/motivation in their role
Funder: Paul Hamlyn Foundation, National Lottery Community Fund, Bernard Lewis Foundation and Esmee Fairbairn Foundation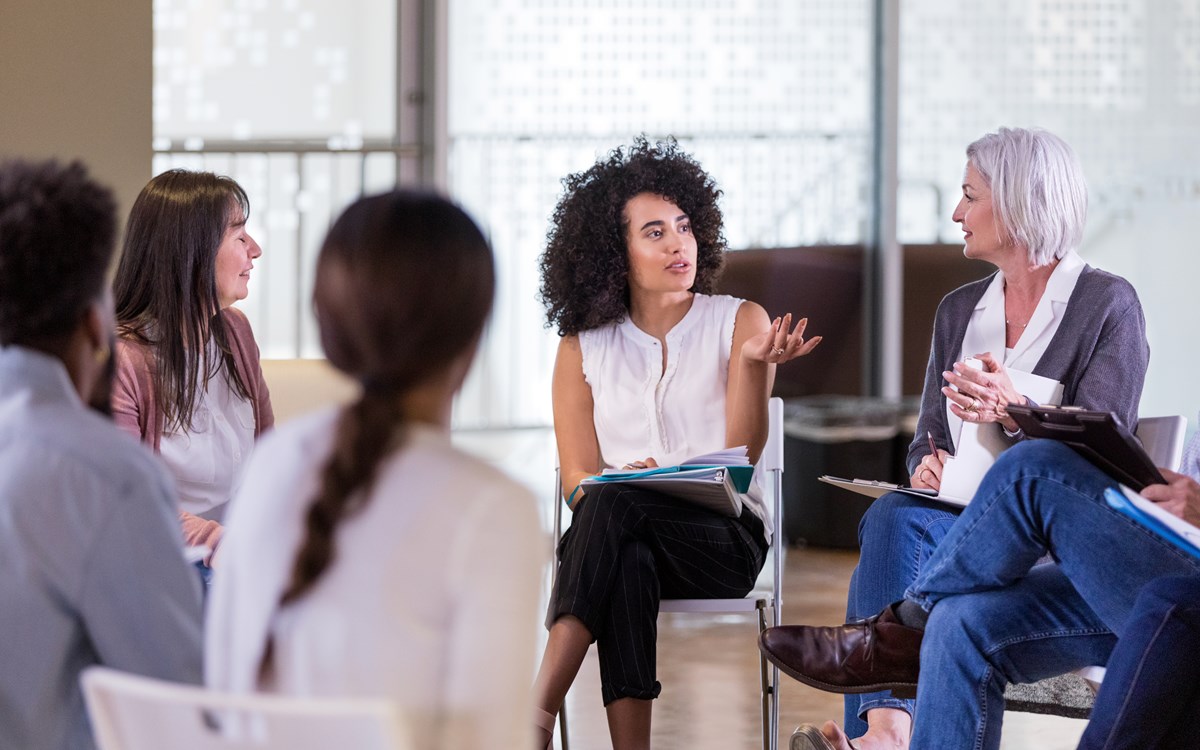 Apply now: Expression of interest
As part of Strand 1, Durham University is seeking three additional areas interested in developing/adopting the ROTH pathway to increase how we understand the features, feasibility and impacts of developing child protection pathways focused on significant risks/harms beyond family homes. This Expression of Interest (EOI) document is designed to assist areas who may be interested in participating.