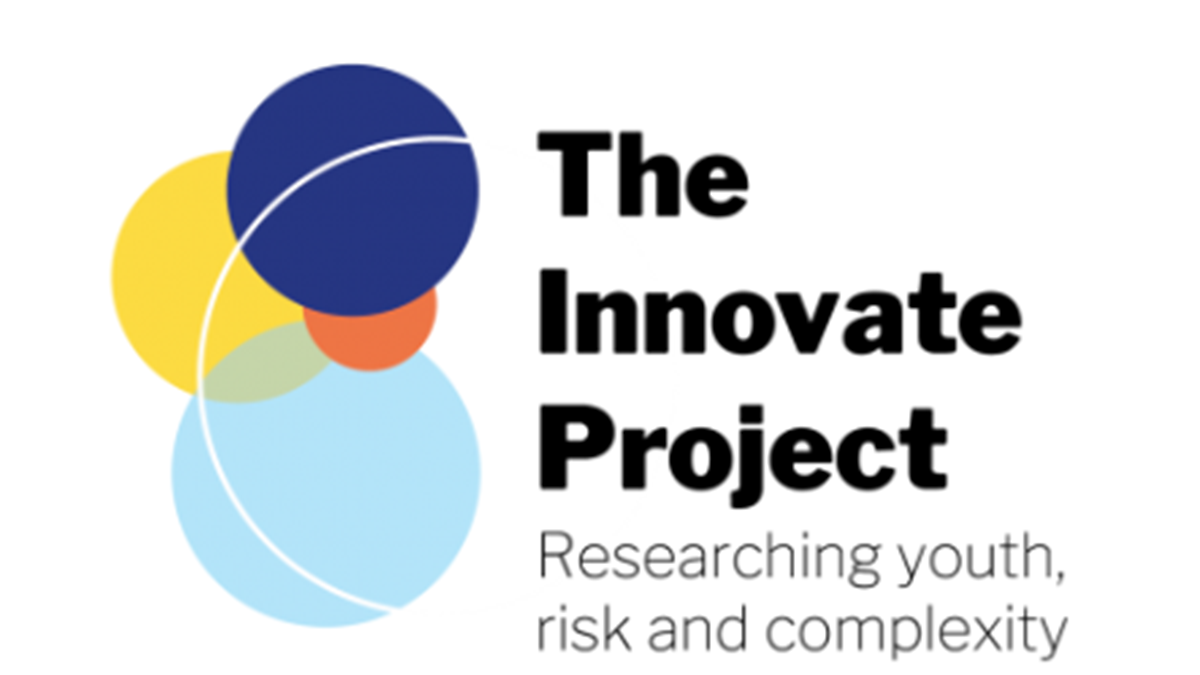 The Innovate Project is delivered through a partnership between the University of Sussex, the Contextual Safeguarding team at the University of Bedfordshire, Research in Practice, Become and the Innovation Unit. The partnership is collaborating around the question of:
How, why and where innovations happen in social care to safeguard adolescents experiencing complex risks?
The team is exploring this question using embedded and participatory methods to investigate how six social care organisations or networks across the UK have interpreted and operationalised one of three conceptual frameworks to address complex safeguarding risk: Trauma-Informed practice; Transitional Safeguarding; and Contextual Safeguarding. Members of the Contextual Safeguarding team are responsible for undertaking embedded research in two social care settings who are using the CS approach. In addition, Carlene Firmin who is a Co-Investigator on the project, provides topic expertise on Contextual Safeguarding and acts as the research strand lead on Trauma-Informed approaches.
Principal Investigator: Michelle Lefevre (Sussex)
Co-Investigators: Carlene Firmin, Kristie Hickle (Sussex) and Gillian Ruch (Sussex)
Embedded Researchers: Delphine Peace, Rachael Owens and Jenny Lloyd
Funder: Economic and Social Research Council (ESRC)
Contact: carlene.e.firmin@durham.ac.uk