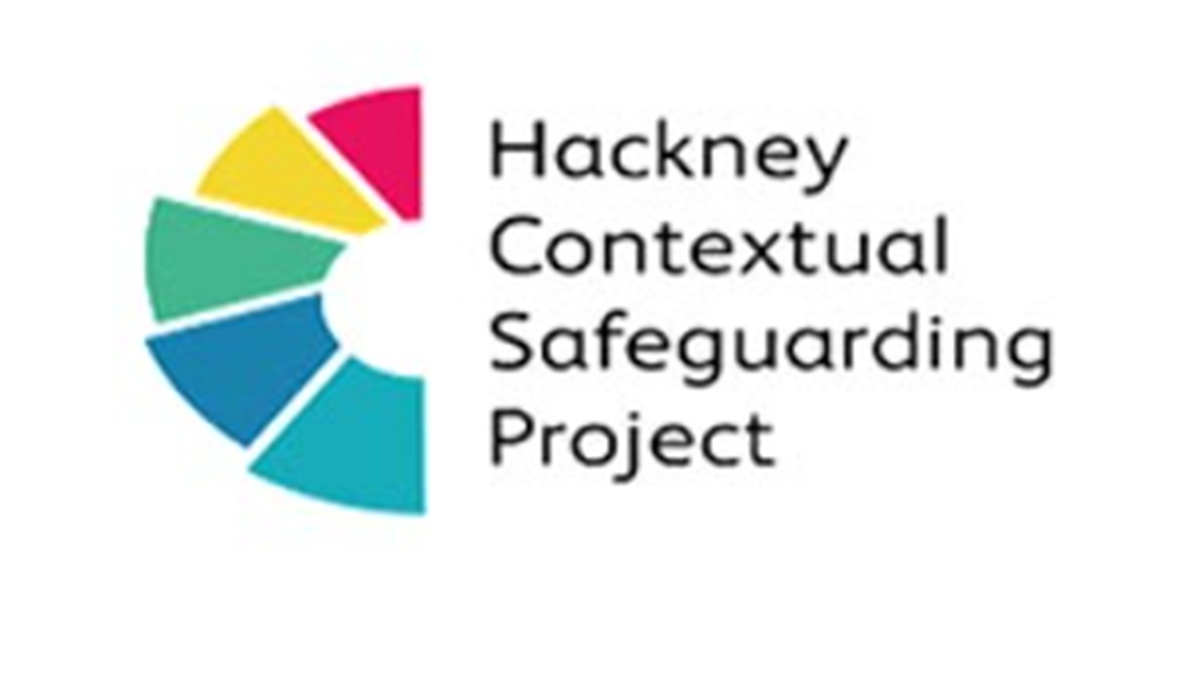 The London Borough of Hackney was the first local authority in the UK to attempt a full system application of the Contextual Safeguarding Framework. The Contextual Safeguarding research team have provided embedded research support to the project. Their task is to:
Work alongside a practice team to co-crate a sustainable contextual safeguarding social care system that addresses extra-familial dynamics of significant risk and harm within a statutory child protection framework.
To develop an account of the principles, approaches and mechanisms required within a contextual safeguarding system to create a toolkit for scaling up or applying this approach in other parts of the country.
To achieve this, the team have supported the project across three phases:
Phase 1: assess the 2017 response to extra-familial harm in Hackney against the Contextual Safeguarding framework (using policy and case review, meeting observations and reflective workshops with practitioners)
Phase 2: use the results from the 2017 assessment to design and pilot approaches for assessing and intervening with peer groups, schools and neighbourhoods where young people experience significant harm from late 2017 through to mid-2019. During this period embedded researchers documented the activities of practitioners who led pilots and revised or co-created resources that illustrated the work undertaken
Phase 3: use the pilot results, and resources developed, to create an implementation toolkit as a reference point for services across the UK who are developing their Contextual Safeguarding, as well as identify opportunities to embed the learning from pilots across the children's social care system in Hackney.
Principal investigator: Carlene Firmin
Embedded Researchers: Jenny Lloyd (2017-2019), Katie Latimer (2019 – 2020)
Research Assistant: Delphine Peace
Funder: Department for Education (Social Care Innovation Fund) / The London Borough of Hackney
Contact: carlene.firmin@durham.ac.uk
Key Publications: The Contextual Safeguarding Implementation Toolkit (2019)