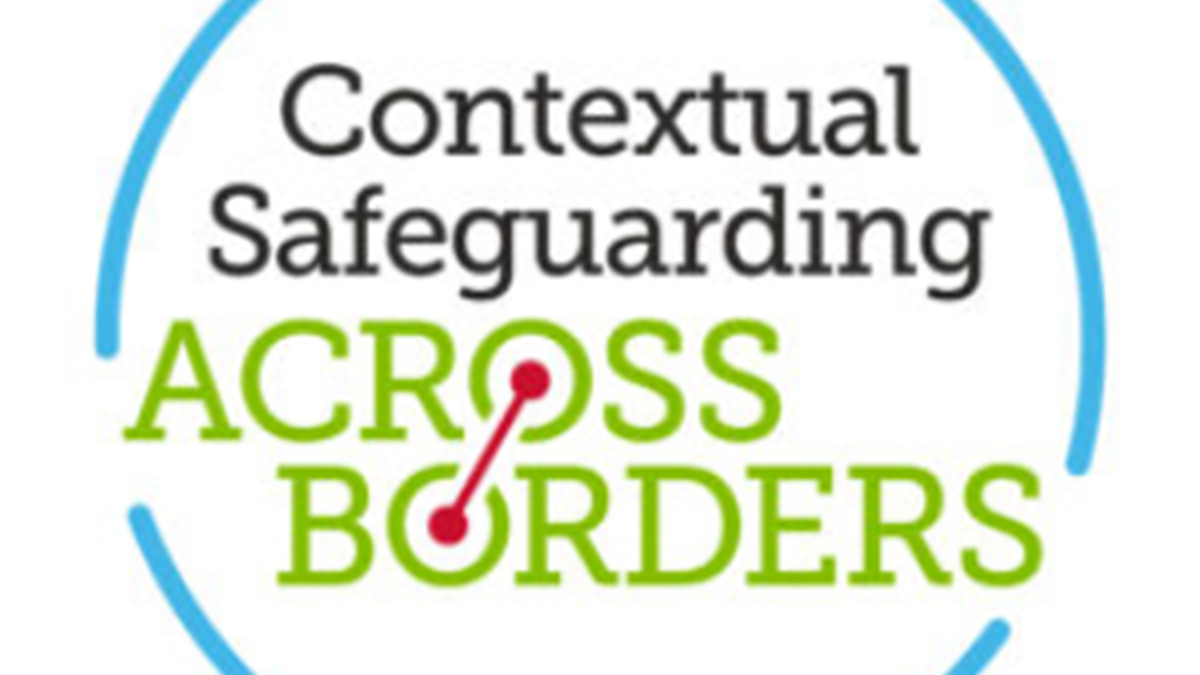 Contextual Safeguarding Across Borders is a two-year project (2021-2023) exploring the application of Contextual Safeguarding in international contexts, specifically in situations of structural, historical, and contemporary racial inequalities. In partnerships with service delivery organisations who operate in the international contexts in question, the project will explore :
the relevance and usefulness of a Contextual Safeguarding in developing and supporting statutory and non-statutory responses to extra-familial forms of harm
how knowledge and expertise from international settings transforms, troubles or improves how Contextual Safeguarding is understood and/or practiced
whether Contextual Safeguarding can support the development of child protection responses that acknowledge and address structural harm
Specifically, the study will explore the feasibility of Contextual Safeguarding as an approach to support safeguarding responses to refugee and asylum young people in Europe (strand A) and indigenous young people affected by extra-familial harm in Australia (strand B). This work will draw on embedded and co-production methodologies used in other projects in the Contextual Safeguarding programme concerned with testing contextual interventions and designing structures to sustain/support those interventions. The project team will work with partners in both international contexts to map stakeholders, disseminate learning from scoping visits, deliver training and prepare partners to run a pilot contextual response to extra-familial harm. Following pilots, a roundtable will be run with all key policy makers at an international and in-country level to consider implications for future safeguarding practice.
Contextual Safeguarding Across Borders – Year One Scoping Report (Read the Report here)
This briefing shares findings of a scoping review into the nature and response to extra-familial harm in adolescence in Europe. It focuses particularly on adolescent asylum-seekers in Germany and their safety needs in extra-familial contexts and considers shared challenges and opportunities for a contextual approach to safeguarding adolescents from risks beyond their families.
Annex A – Methods (Read the Annex here)
This annex outlines the methods and search strategy used to inform the CSAB Year One Scoping Report.
Principal investigator: Carlene Firmin
Co-investigator: Lauren Wroe
Research Assistant: Delphine Peace
Funder: Porticus
Contact: lauren.e.wroe@durham.ac.uk (Europe work) carlene.e.firmin@durham.ac.uk (Australia work)