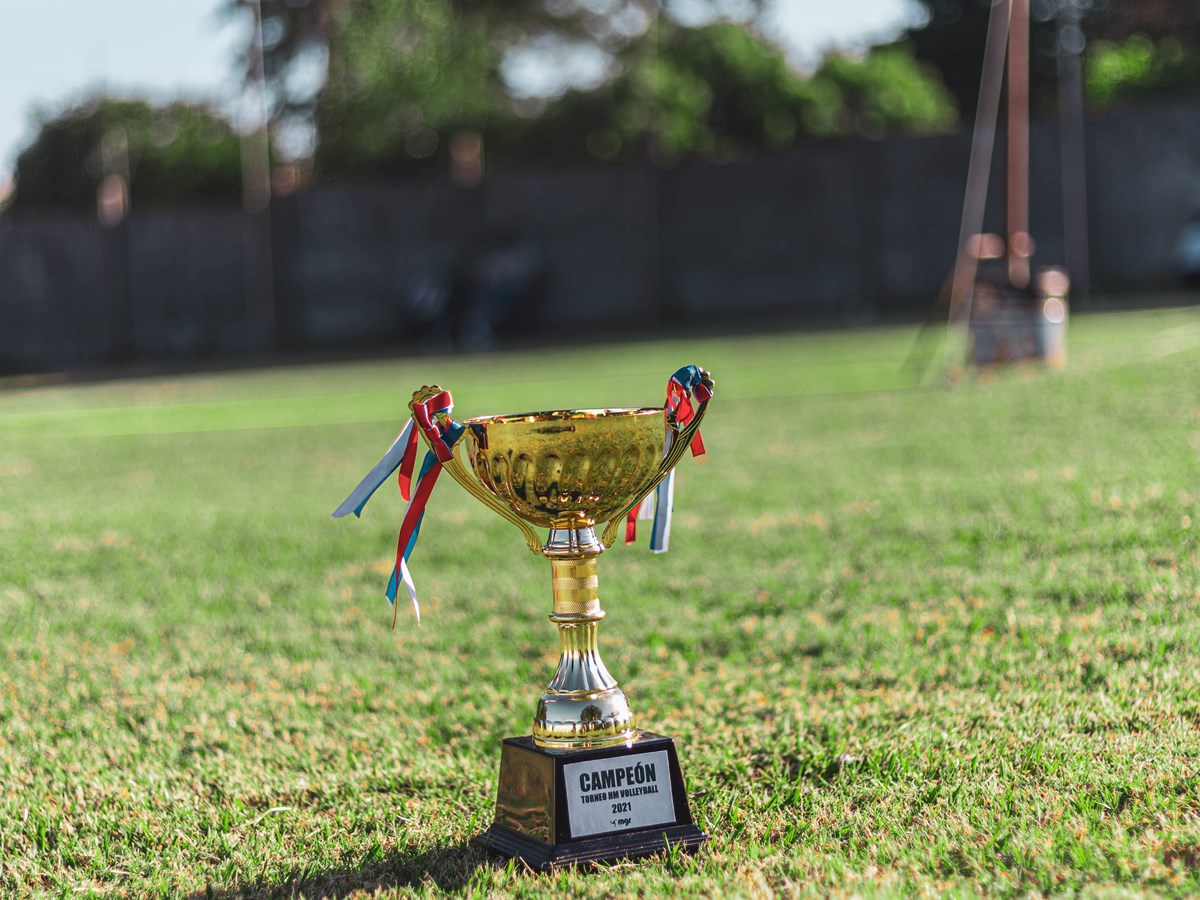 The Contextual Safeguarding (CS) Champions is a movement of practitioners who are leading in adopting Contextual Safeguarding approaches in their local areas to amplify the impact of the approach and inspire others to innovate. They recognise the role each practitioner plays in facilitating positive change for children and families through evidenced-informed approaches. They influence organisational culture by working alongside frontline practitioners, operational and strategic leaders in tackling extra-familial harm through better policy and practice.
The CS programme brings Champions together by providing a space for those who are championing the approach locally to connect with hundreds of practitioners across the UK and internationally who are part of our virtual Contextual Safeguarding Network
We provide practice consultation, facilitate training and promote the use of resources to support CS work in their local area, service or sector. Champions participate in face-to-face and virtual gatherings where they can collaborate in finding solutions to local barriers and share best practice.
Champions are nominated by a strategic sponsor within their organisation. With the support of their sponsor, they pursue a personalised plan to leverage their experience of practicing CS approaches and sharing their learning with others.
Project lead: Dr Rachael Owens

Contact: rachael.owens@durham.ac.uk