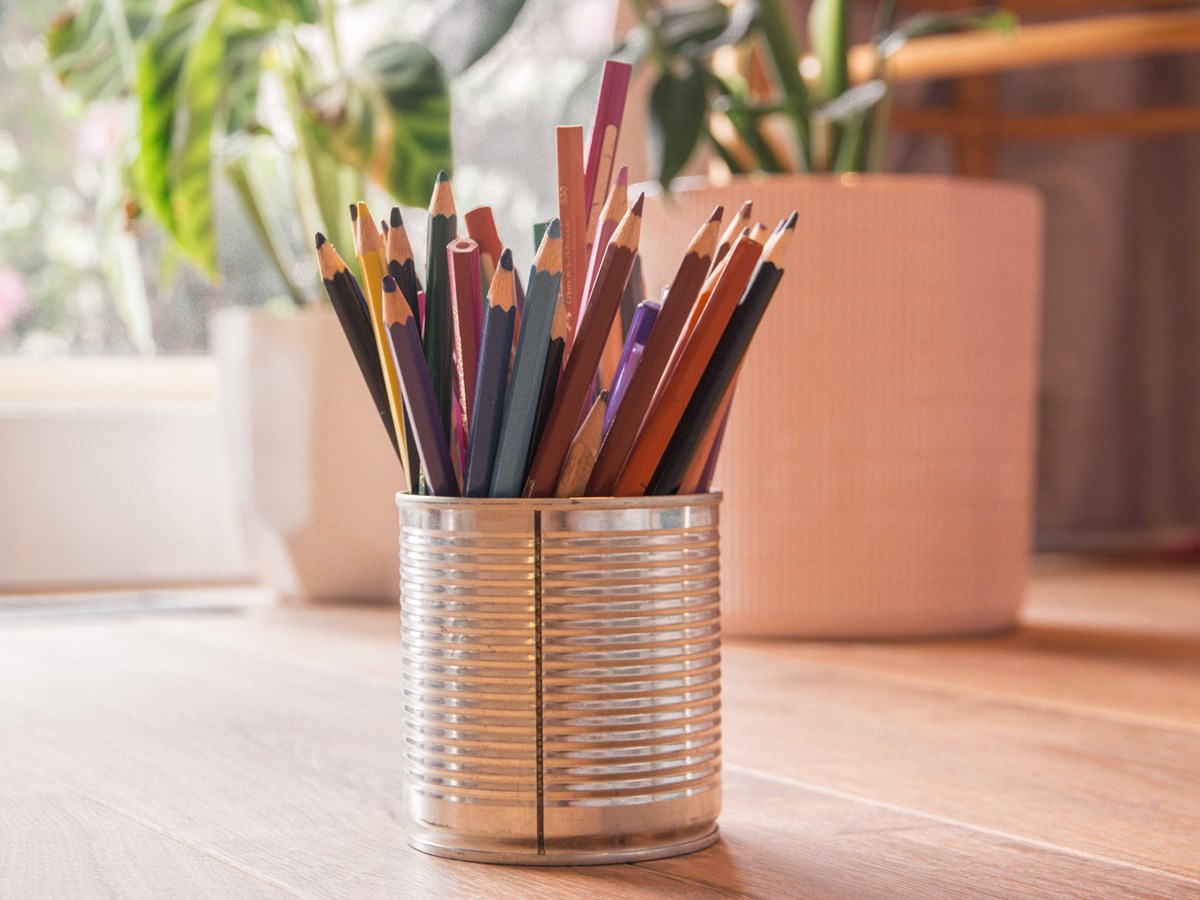 Contextual Safeguarding: An Introductory Webinar
In this webinar, Dr Carlene Firmin presents an introduction to Contextual Safeguarding based on key learning from the programme.
Assessing Peer Relationships Webinar : An Introduction from the Contextual Safeguarding Programme
In this webinar, Dr Carlene Firmin discusses the objectives of, and techniques for, assessing young people's peer relationships. To read a PDF summary of the Q & A session, click here
Safety Mapping Webinar
In this webinar Katie Latimer provides six steps that practitioners can take when safety mapping as part of a Contextual Safeguarding approach
Using Contextual Safeguarding in the Design and Delivery of Violence Reduction Units
In this webinar, Carlene Firmin outline the ways in which Violence Reduction Units can use a Contextual Safeguarding framework to design approaches which safeguard adolescents.
Click here to read CS and Violence Reduction Units Webinar Additional written responses to key questions
Contextual Safeguarding Emerging Implications for Policing
During this 30 minute webinar Carlene Firmin will outline the implications of the Contextual Safeguarding framework for policing: particularly in relation to the role of the police in safeguarding young people from harm beyond their homes
Introductory webinar to Contextual Safeguarding and Schools
In this introductory webinar, Joanne Walker looks at the application of the Contextual Safeguarding approach when a school is a context of harm. She discusses this through the lens of harmful sexual behaviour within schools and discusses how professionals can respond to this harm.
Reviewing policy using a Contextual Safeguarding Framework
In this webinar, Dr Rachael Owens and Dr Lisa Bostock will describe the methods used to review policy documents, provide examples of changes made and explore how this has helped sites to respond to extra-familial harm using a Contextual Safeguarding approach.
Key Messages for Strategic Leaders to consider
This webinar by Dr Carlene Firmin is intended for senior leaders in local areas and detailed what they can expect from a strategic visit from the Contextual Safeguarding team. It will help leaders to decide if they want to book a strategic visit, and also consider how they might use a visit to develop their Contextual Safeguarding approach (including who to invite, and what preparation might be needed)
Audit and review methods webinars
Reviewing Safeguarding and Behaviour Logs in Schools
In this webinar, Jenny Lloyd outlines how to carry out reviews of school behaviour and safeguarding logs to review how schools are recording, recognising and responding to HSB.
Webinar Guide on Student Engagement
In this webinar Jo Walker, discusses the value of running engagement sessions with students.
Case review tutorial for cases of extra-familial harm
This tutorial explains how to use case review to understand threshold decisions for cases of extra-familial harm.